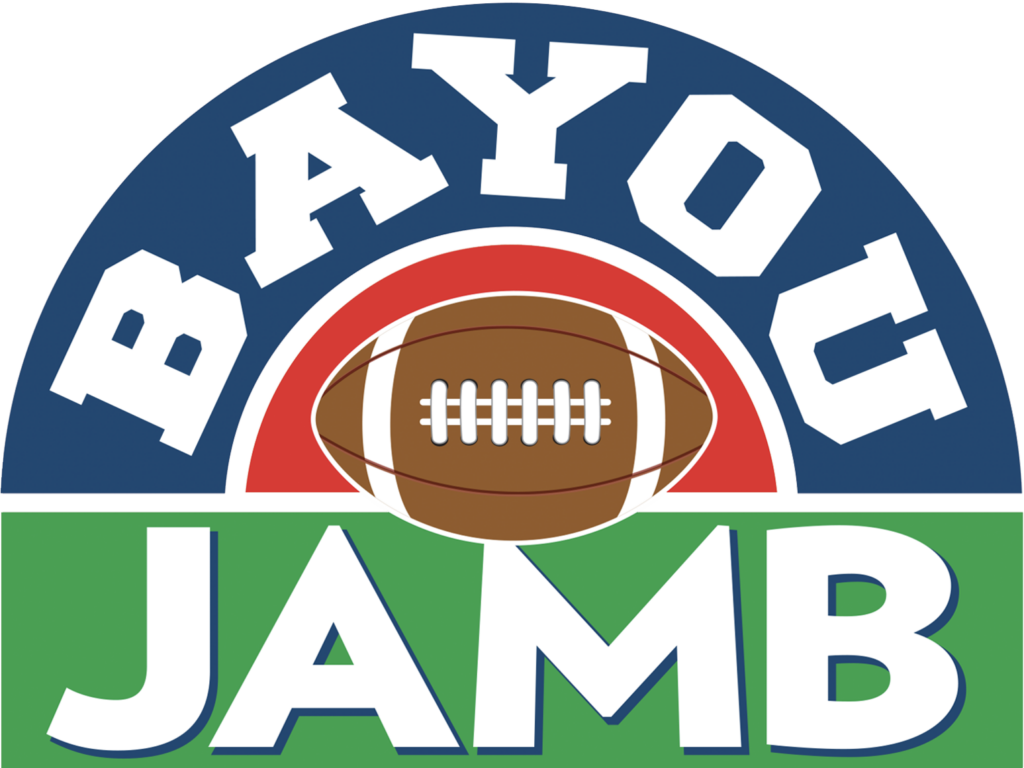 Tik Tok Video Post
Bayou Jamb has launched a swag store and we want to get more people wearing our swag!
Our styles and designs are like no others. Check out our website at bayoujamb.com and see for yourself just how cool and unique our swag is.
Marketing Gig Description:
If you like what you see and want to earn yourself a free Bayou Jamb hat, then this gig is for you! We are looking for some insanely cool TikTok video posts that are super creative and unique to promote our swag! Hit us up and let us know on the link below if this Gig is for you!
Can't wait to see what you all create!