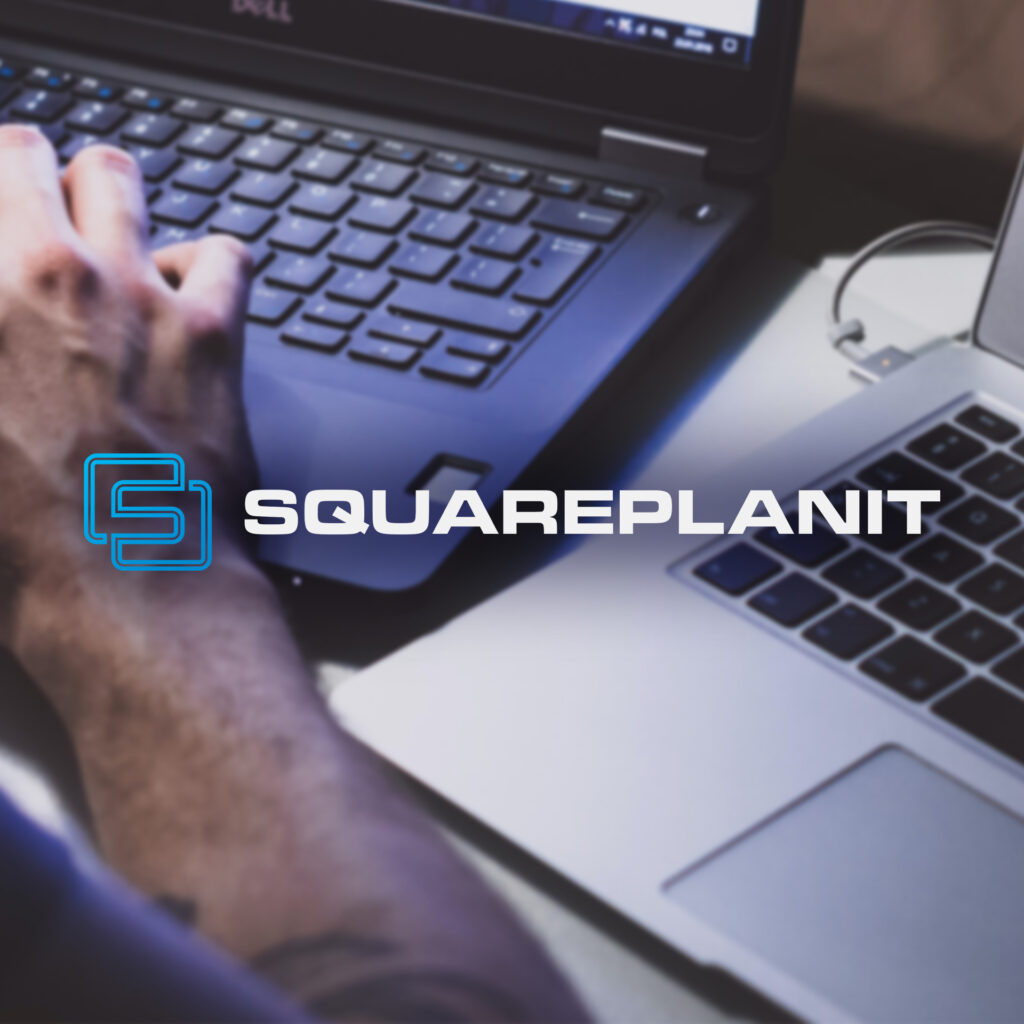 Social Media Post
SquarePlanIT is a technology company that helps businesses become more profitable and productive through technology. We provide IT support and cybersecurity services to small and medium businesses, and public sector organizations.
Marketing Gig Description:
If you're interested in helping businesses become more productive and profitable through technology, then this gig is for you! We are looking for some creative social media posts to help us reach new businesses! Hit us up and let us know on the link below if this Gig is for you!