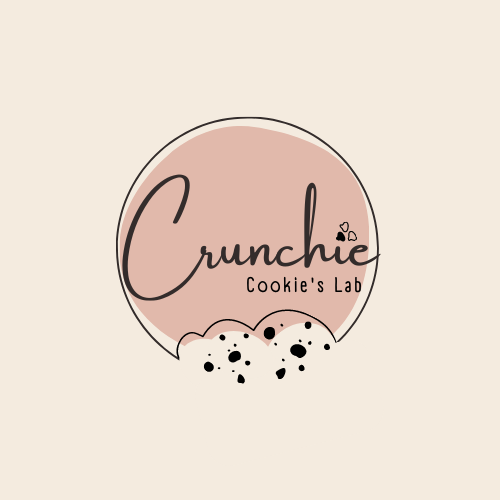 Social Media Giveaway
Boost your following on your social media platform by doing a giveaway. with Crunchie Cookie Lab
If you are trying to increase your social media following, get more engagement by giving away Crunchie Cookie Lab cookies on your platform!
Come in and get a free box of 4 cookies on us. Take pictures of the cookies and our store and post it on your social media platform or story showing the world that Dirty Dough Cookies is working with you as an influencer!
Marketing Gig Description:
Create rules for your giveaway, for Example:
To enter my giveaway drawing:
-Like this post
-Share this post to your social media story
-Follow @crunchiecookielab
Pick 5 people who followed those rules to win a box of 4 cookies from Crunchie Cookie Lab
Give your winners the promo code: "NIL-YourName" as their promo code to redeem their coupon in their store.
*******$78 Value breakdown- ($13 in free cookies for you, and 5 boxes of 4 cookies for your giveaway=$65)
Gig Details
FREE Box of cookies - $78 value + Increased social media following