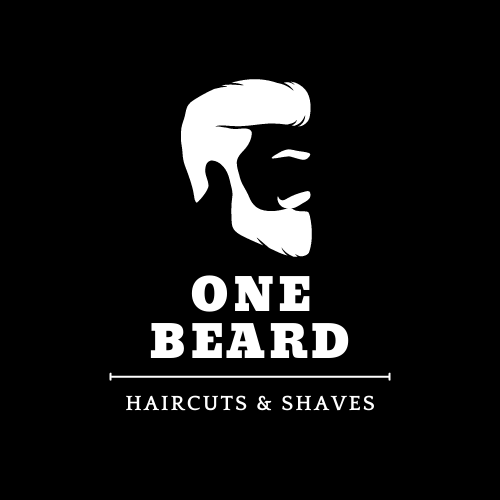 Ambassador
Seeking an athlete with an active social media following who is looking for "that 1% improvement".
We are looking for some amazing athletes to share the experience of One Beard Haircuts with.
We do it all.....Haircut, shampoo & conditioner, 7 steam towels, vigorous scalp massage, chair massage, neck shave, wax nose/ears/brows, straight razor shave or beard trim, and Face Buff treatment.
Requirements:
We are asking that you post on your social media page every time you visit and come in for any of the treatments above. Must tag One Beard Haircuts and use #onebeard. These posts should be pictures, videos, reels, etc.. We would also require one signing day (sign autographs and interact with our clients for a two-hour block at selected and coordinated hours) at one of our locations for 2 hours. Location TBD.
Gig Details
6 months free haircuts - $2000 value