Bayou Jamb Cheer & Dance Showcase is the only locally established, school affiliated cheer and dance showcase!
About The Showcase
We believe in offering a professional experience in a friendly atmosphere with cost-effective prices. Schools and parents repeatedly praise our events for our well-organized schedule, helpful staff, and our unique award system. We believe in showcasing the hard work of every team so friends and families can enjoy! We believe the showcase day should be a day of personal achievement and FUN memories! We will have a professional judging panel that will offer honest critiques with the intention of helping teams grow.  However, this is NOT a competition. This event is intended to showcase talent throughout Louisiana. We want our teams to go home proud, excited, and encouraged with honest feedback to compete at their best moving forward. Teams receive team placement and specialty banners. All participants will receive a participation medal.
Showcase Divisions
The showcase will be divided into 4 sessions. Times per session will be determined by the number of schools registering per classification. Performance order will be emailed approx. 10 days prior to the event. If you enter a team for Cheer and Dance, please use two separate forms.
The Sponsors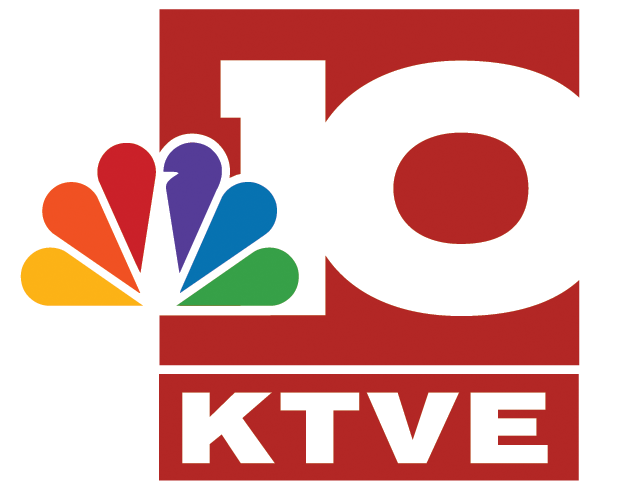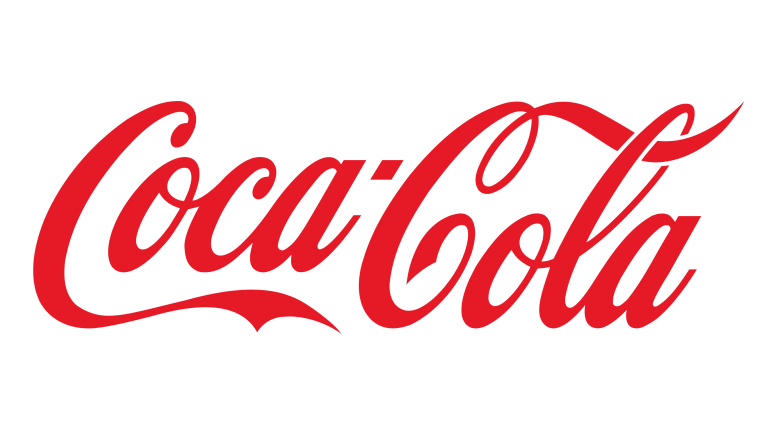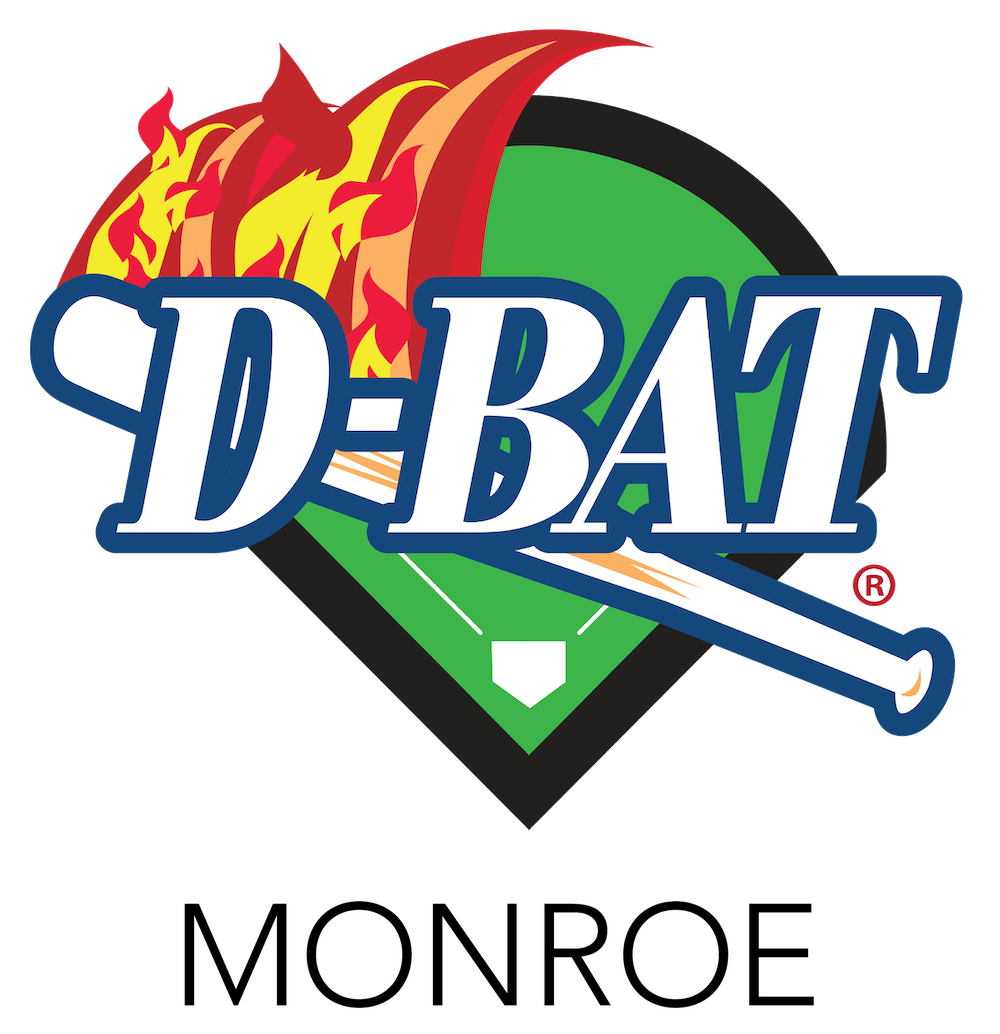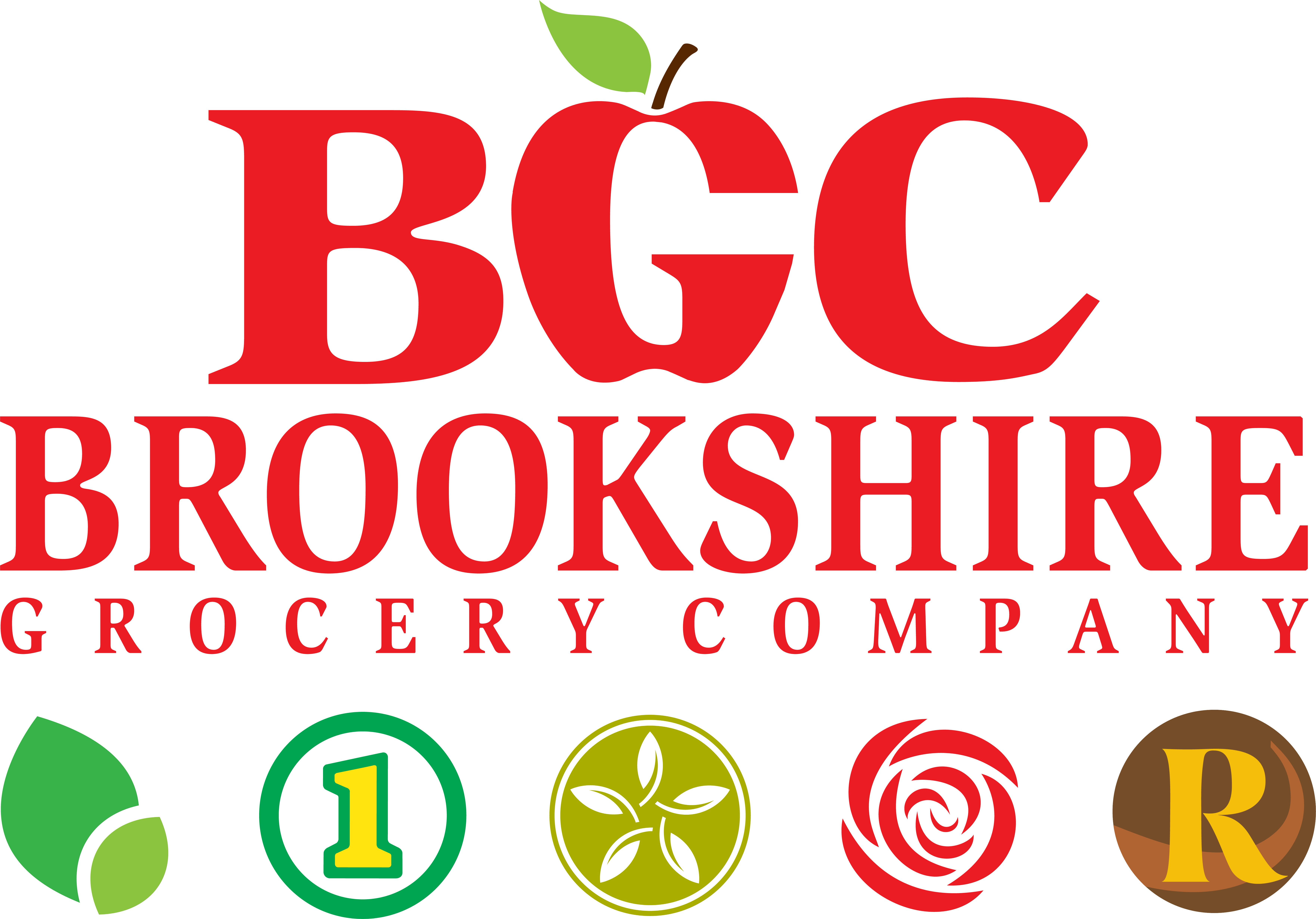 About Our Events
Bayou Jamb Sports is responsible for the creation of top-tier sporting events such as the Bayou Jamb Football Jamboree, Bayou Jamb Baseball Jamboree, Coaches Clinics, NIL Workshops, Golf Tournaments, and much, much more!
Our Mission
To provide a fan experience like no other that drives economic growth, enhances the student athlete experience, and connects the spirit of a community to like-minded organizations and brands.