Bayou Jamb Football is a high school football jamboree that gives back to our community through sports, lifetime achievement acknowledgements, family involvement and fun!
The Teams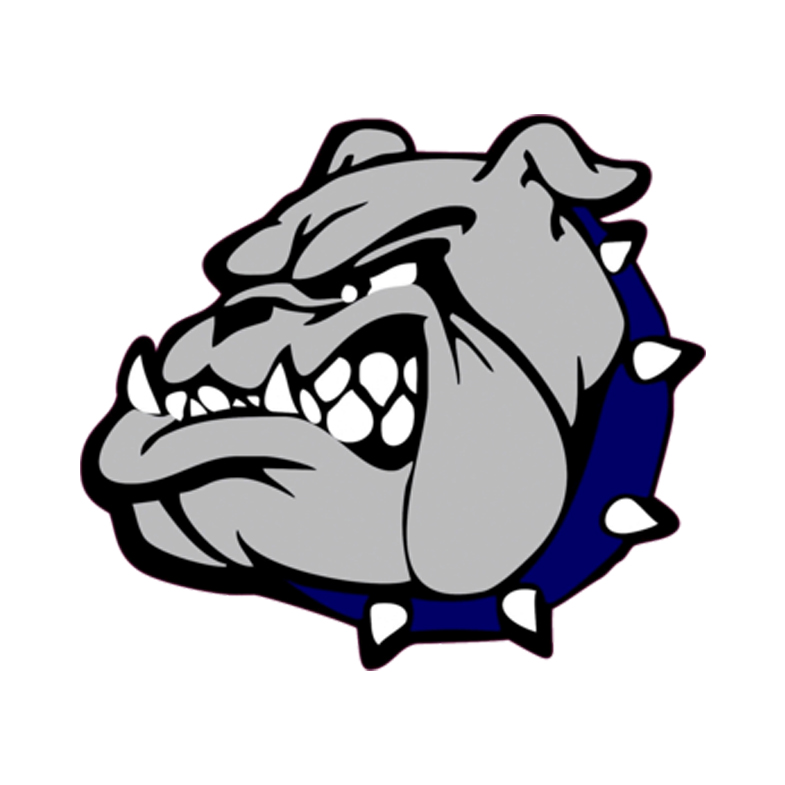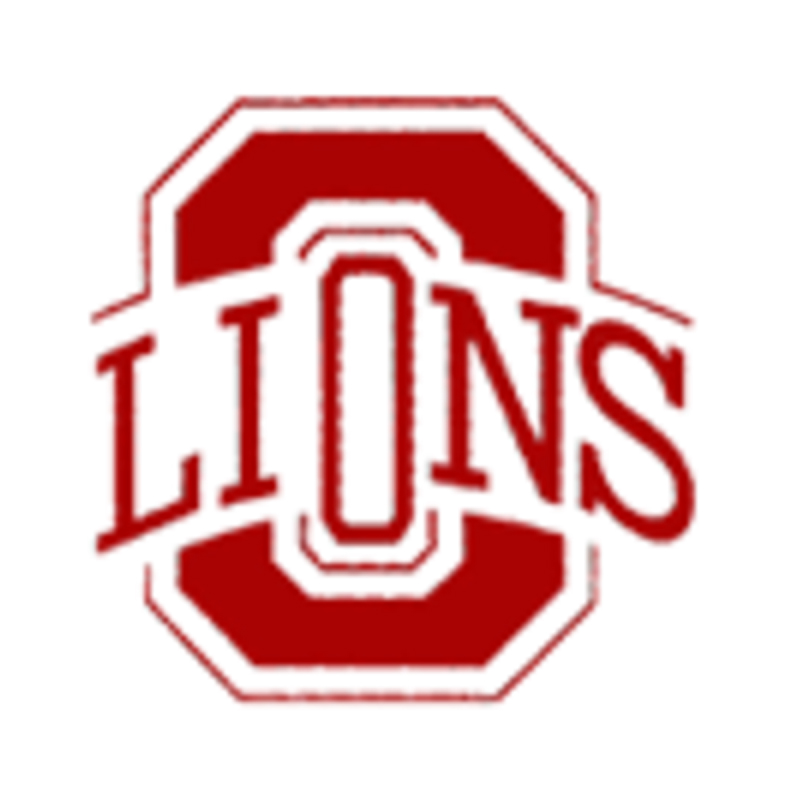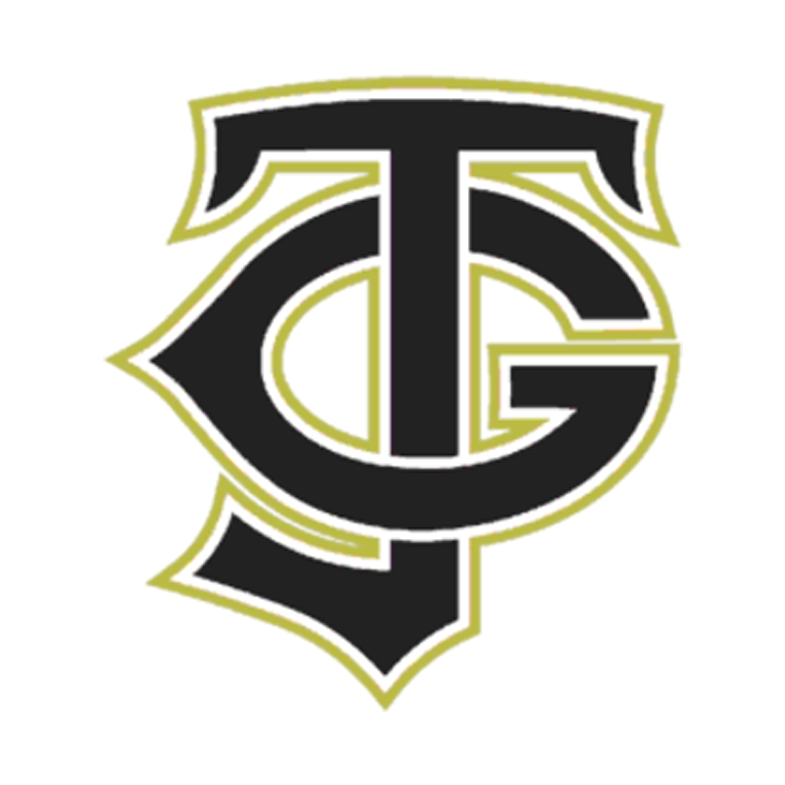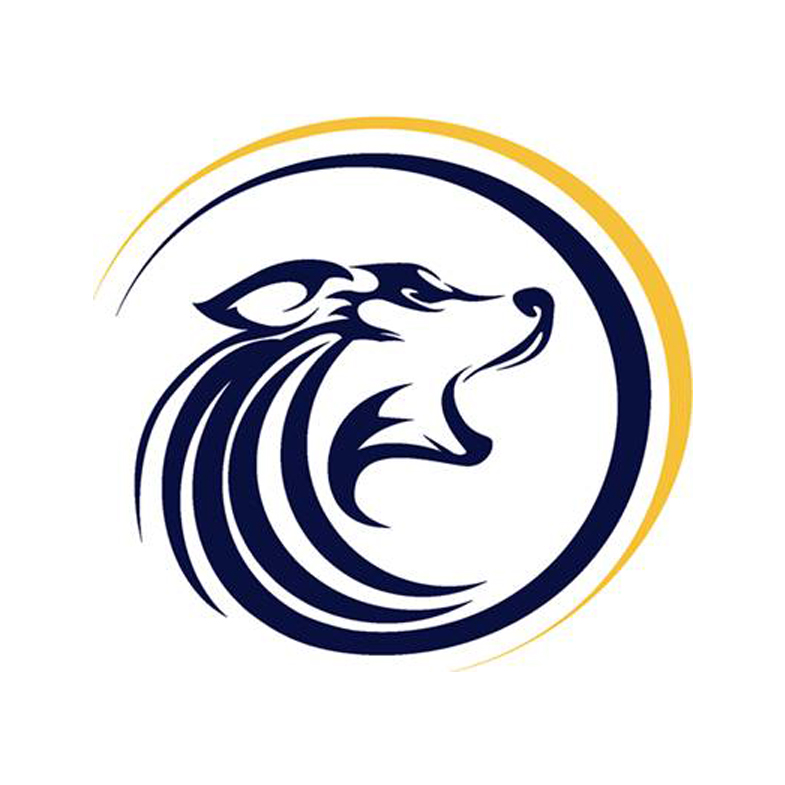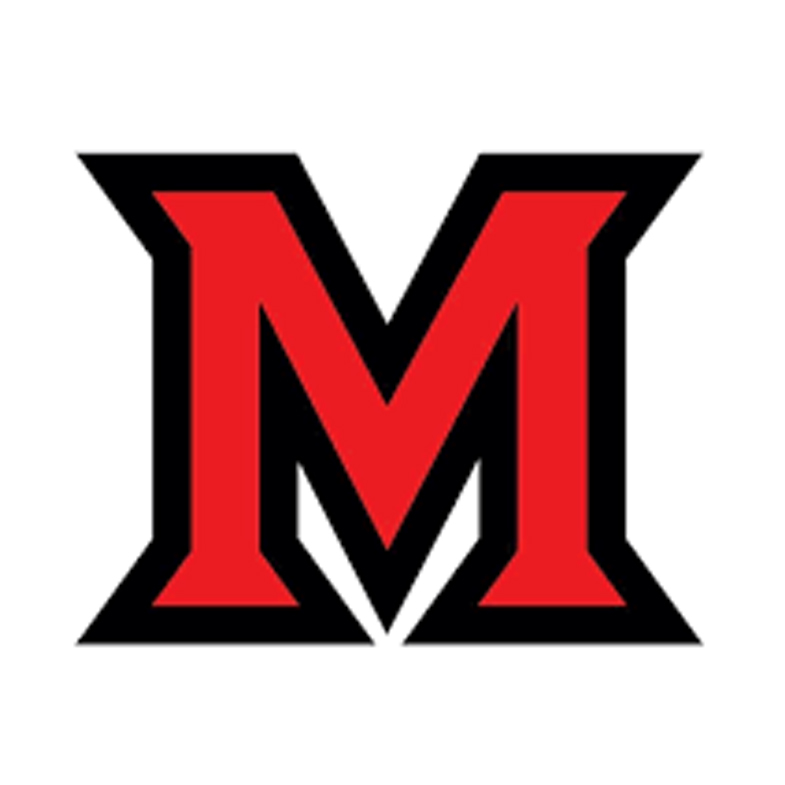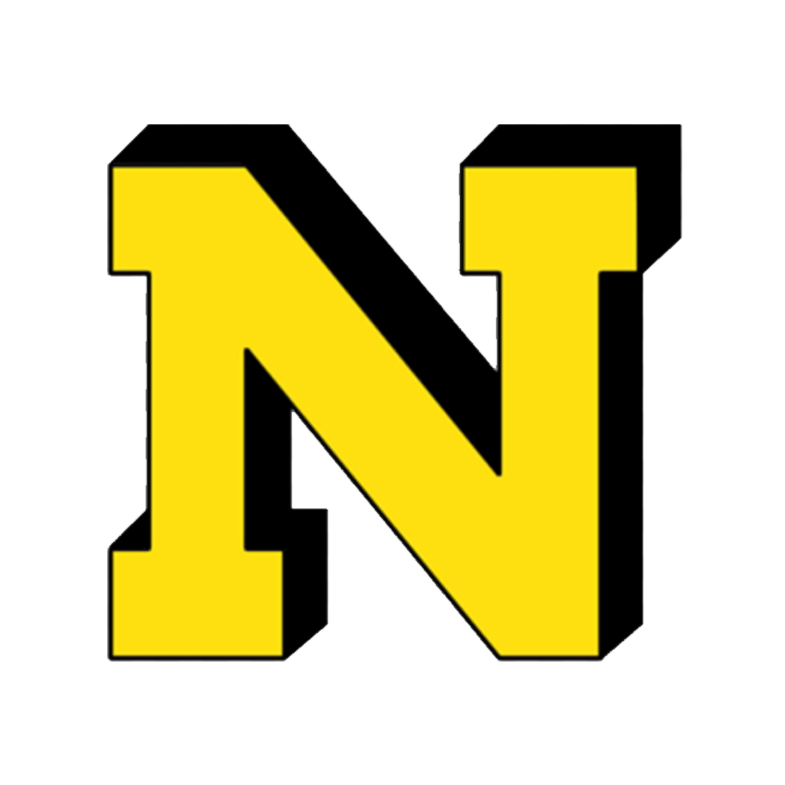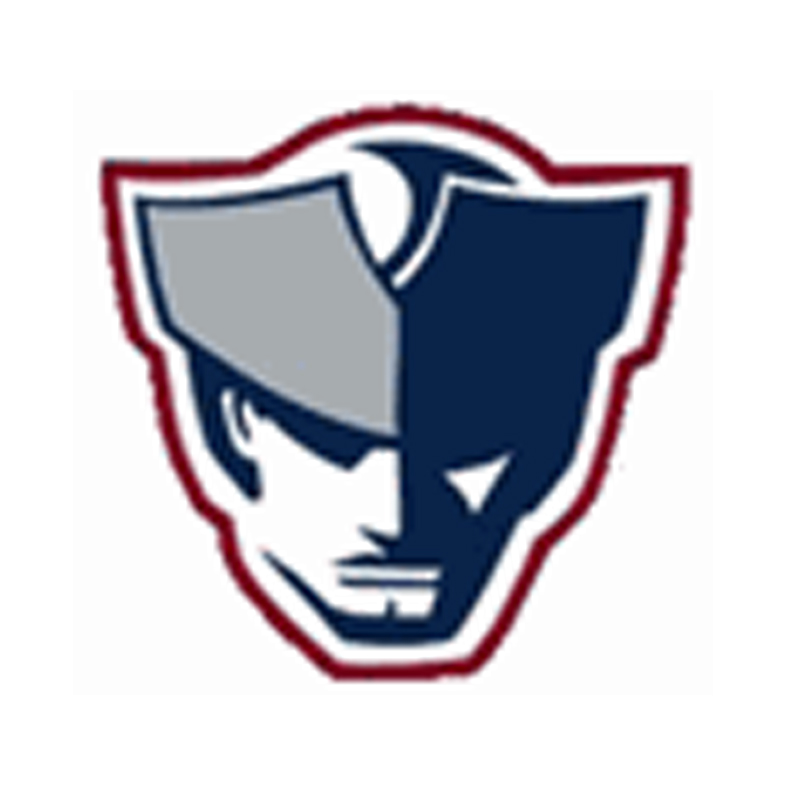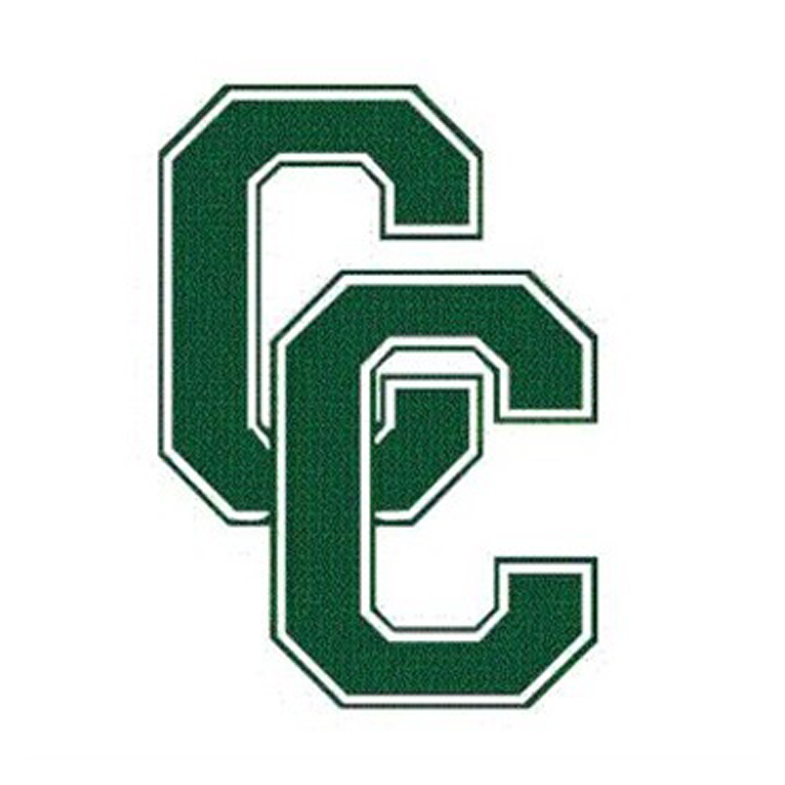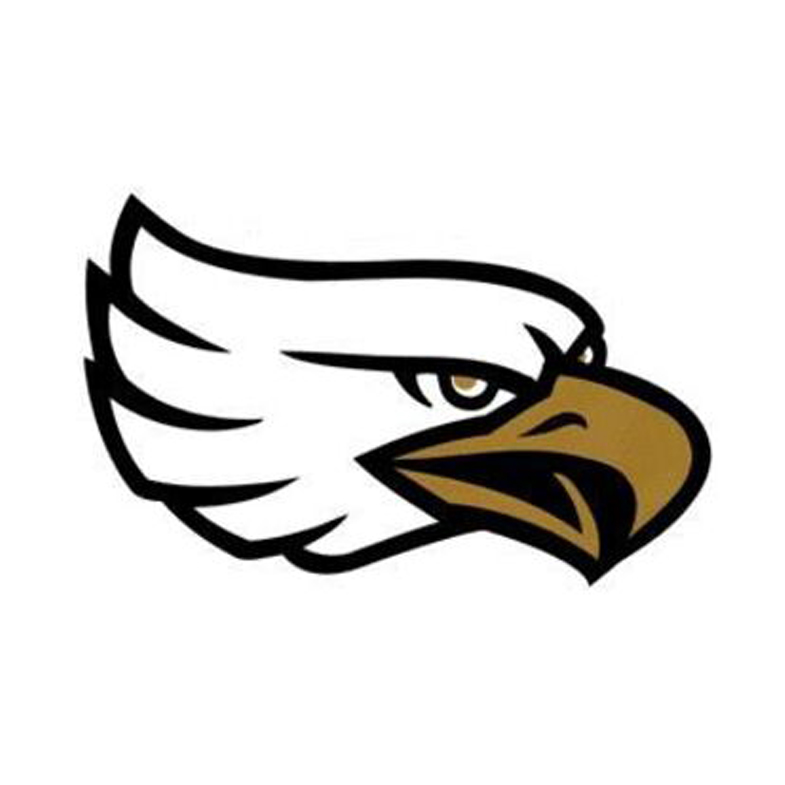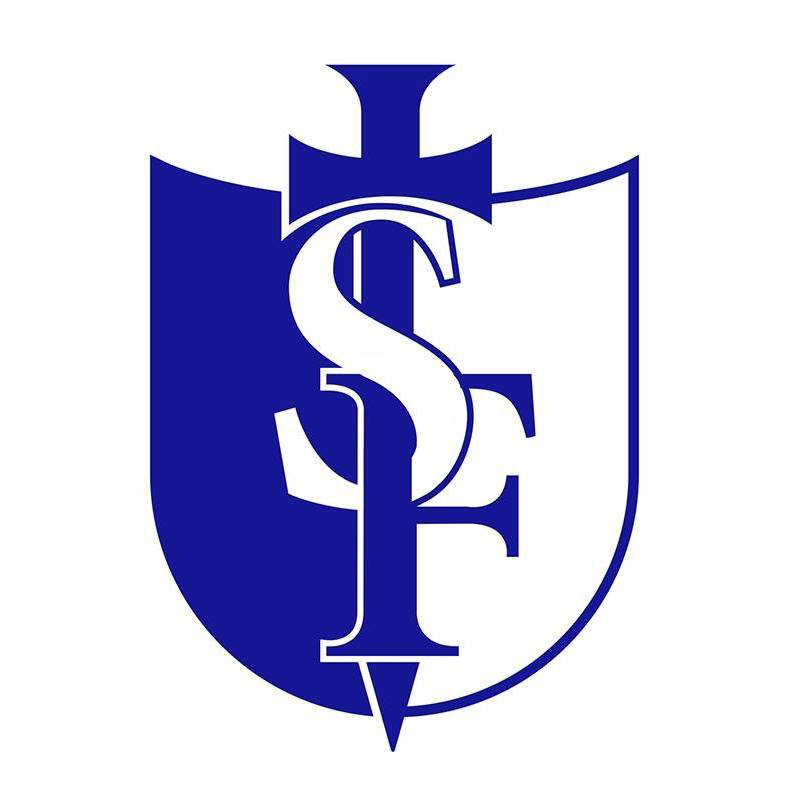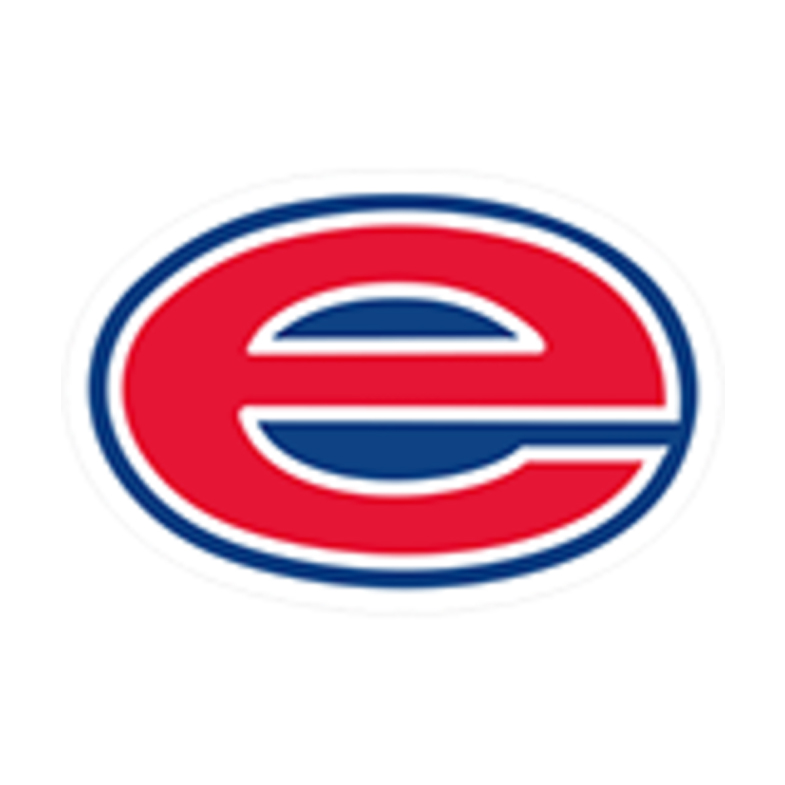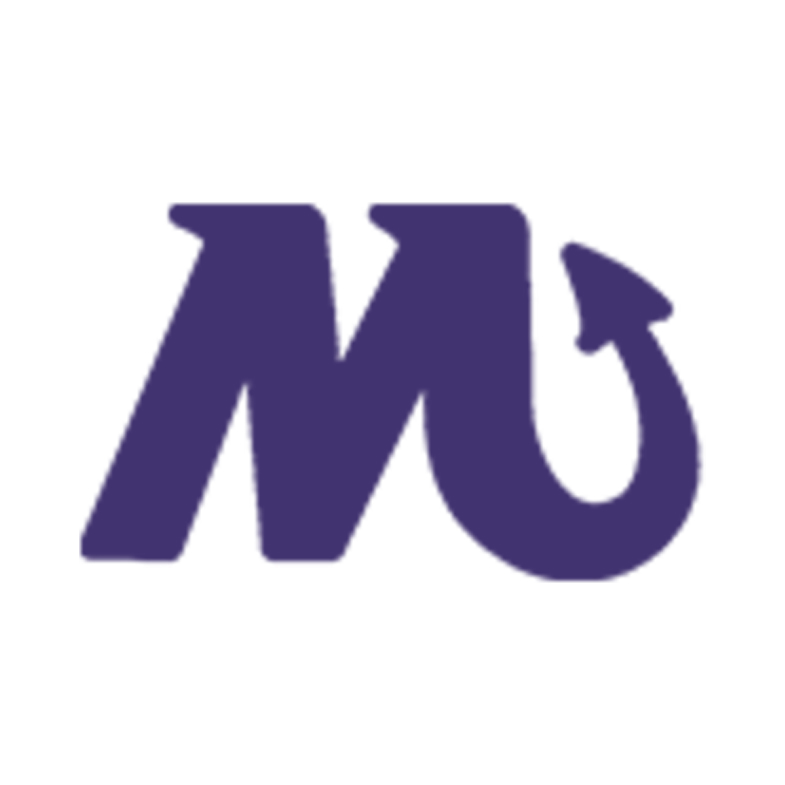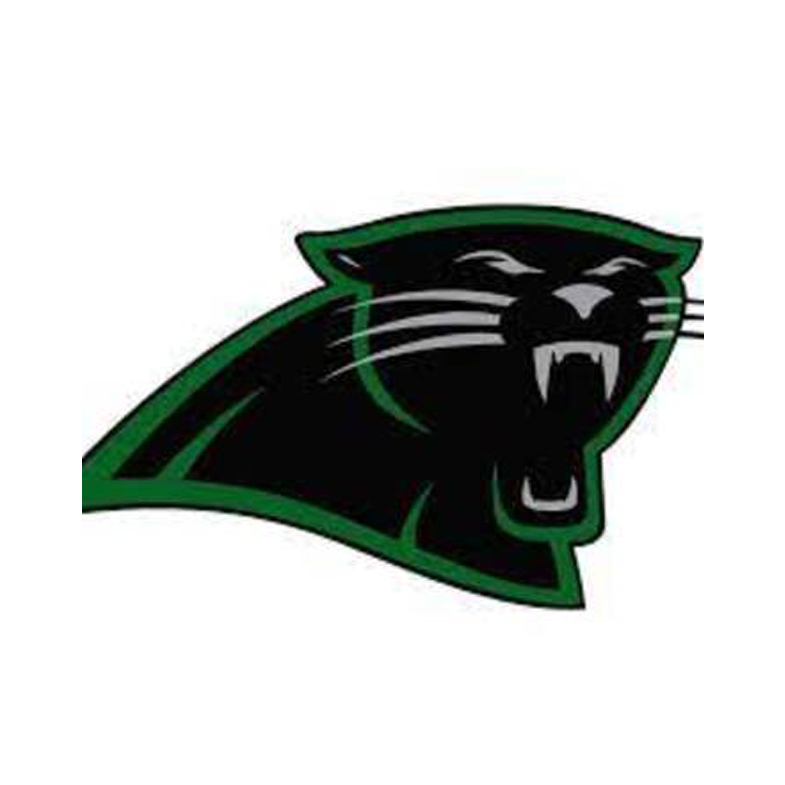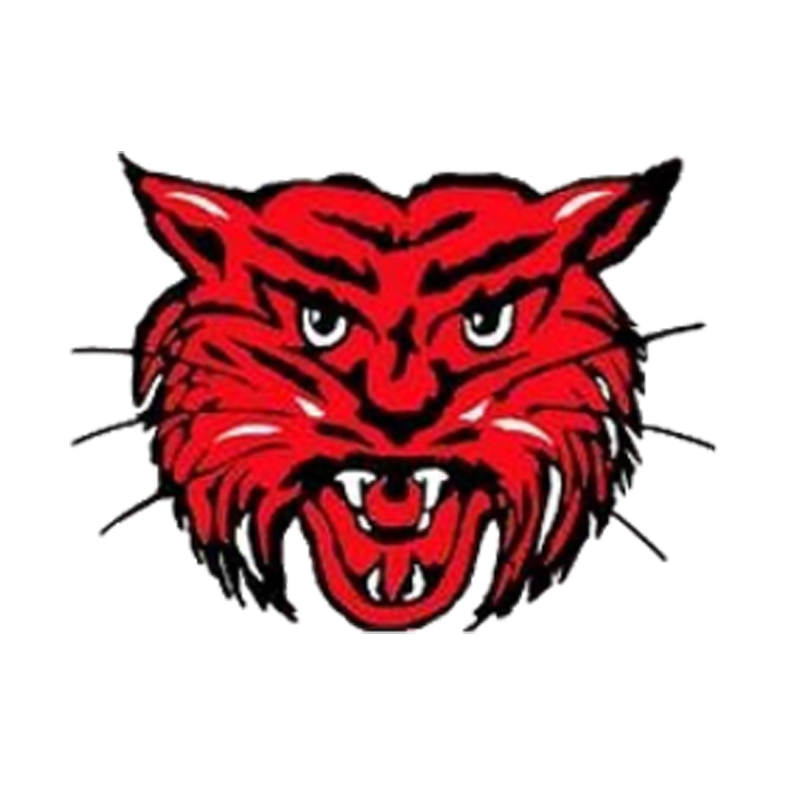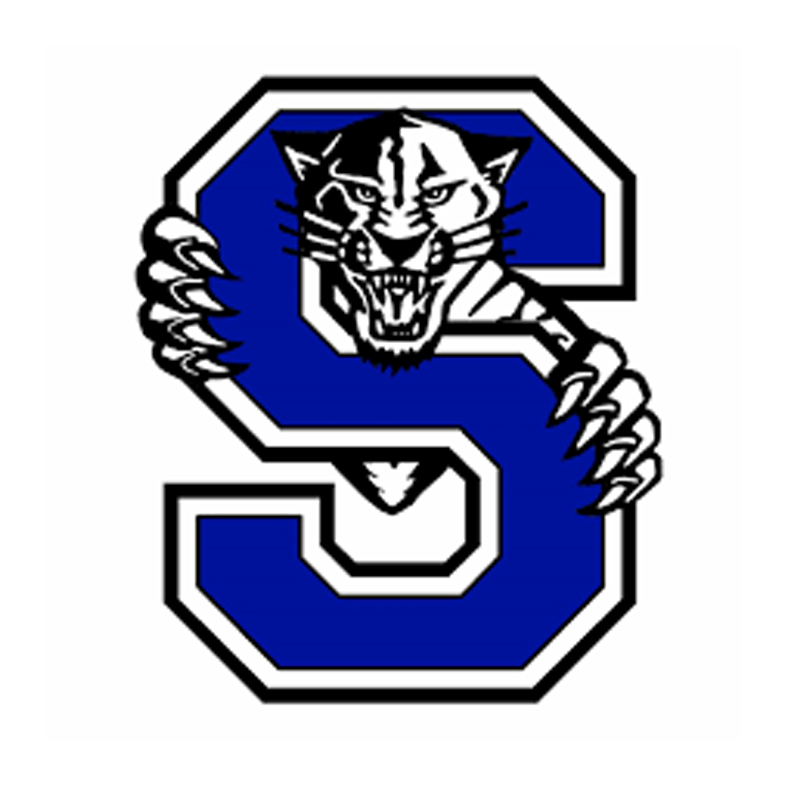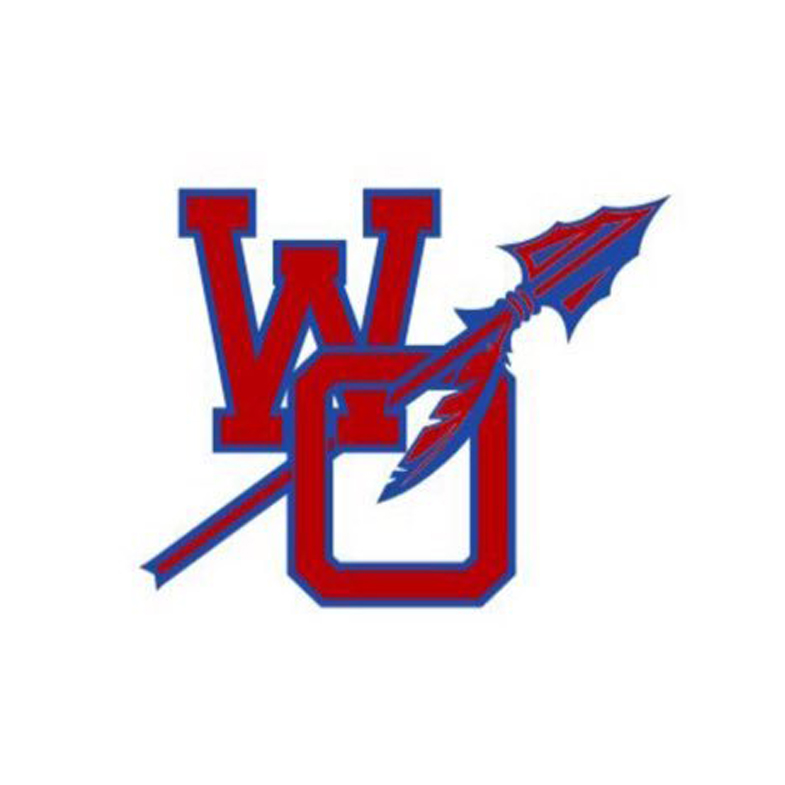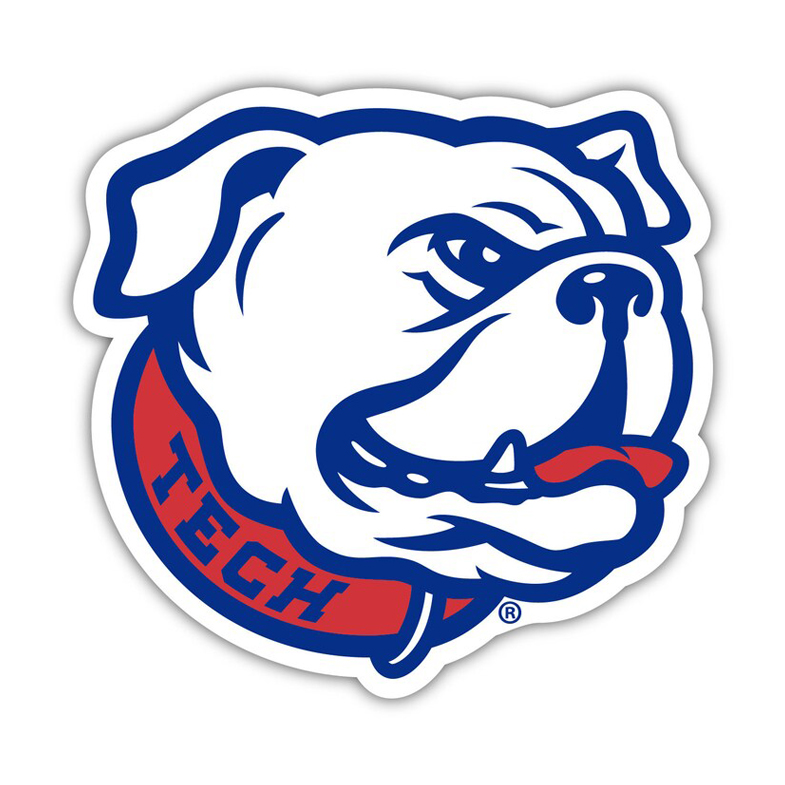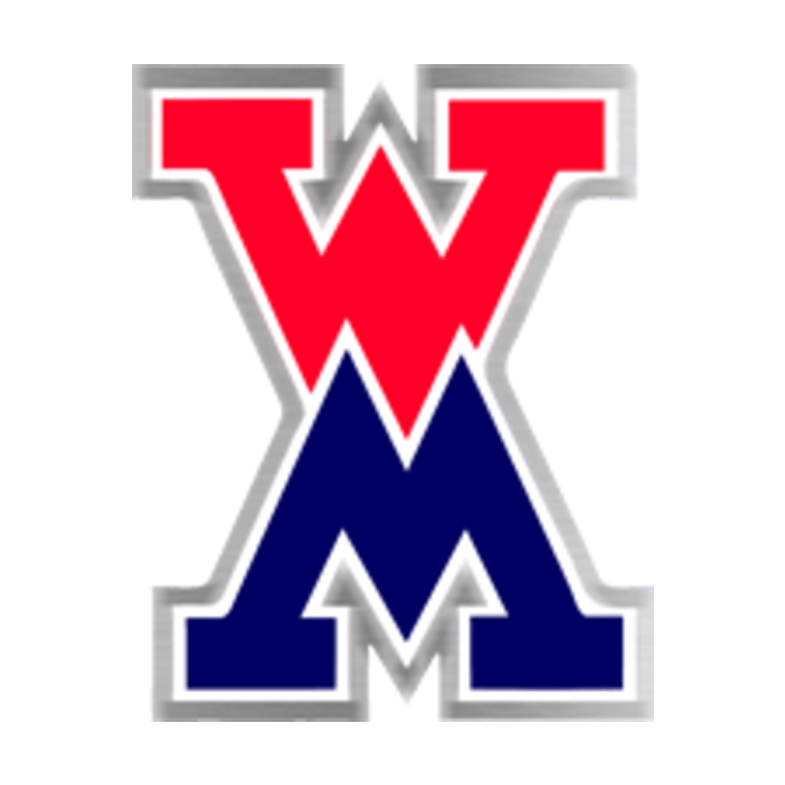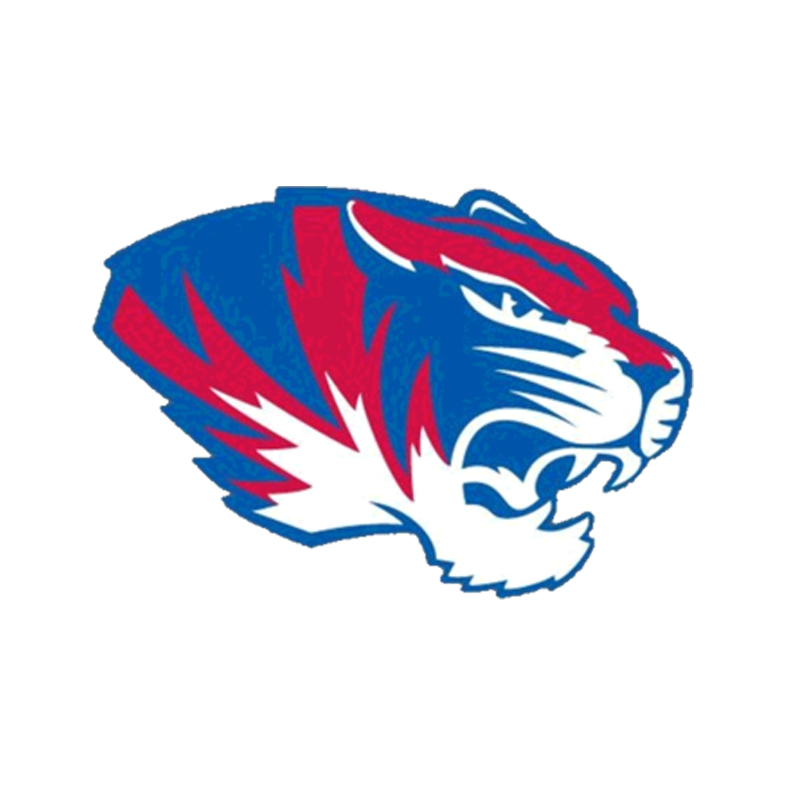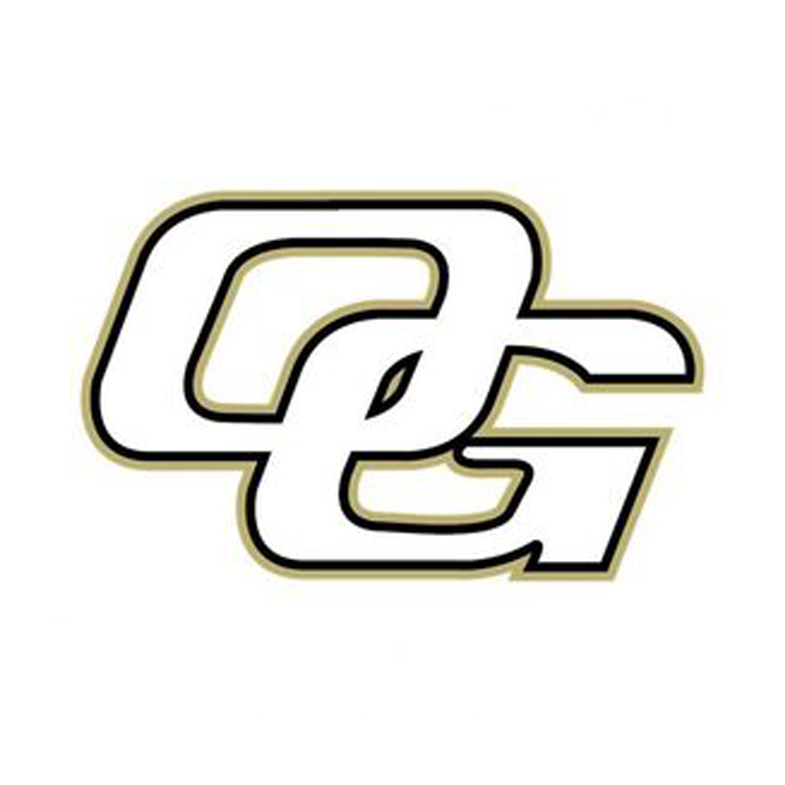 The Schedule
Thursday, August 24th @ 6pm
Friday, August 25th @ 6pm
Saturday, August 26th @ 4pm
Gates open at 5pm on Thursday and Friday and 3pm on Saturday
The App
Download our app for ticket purchases and details on Fan Jamb Week events including tailgating, pep rallies, spirit group competitions, school tours and more!
The Sponsors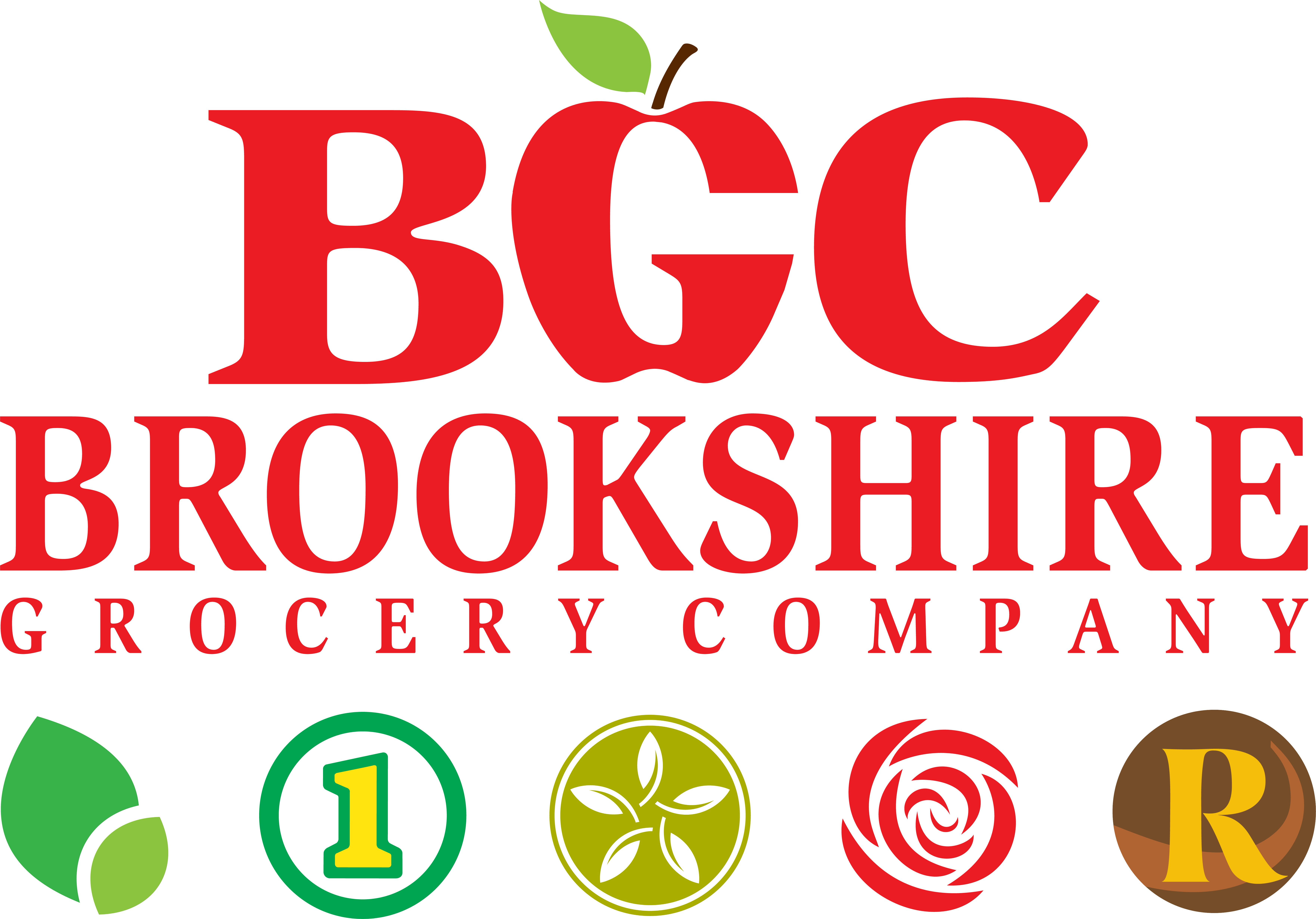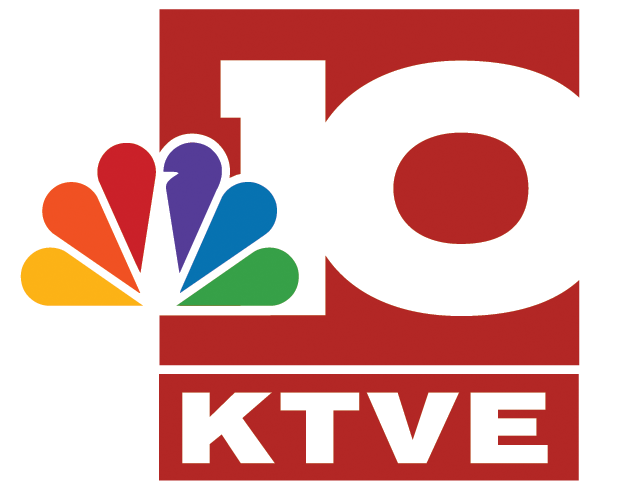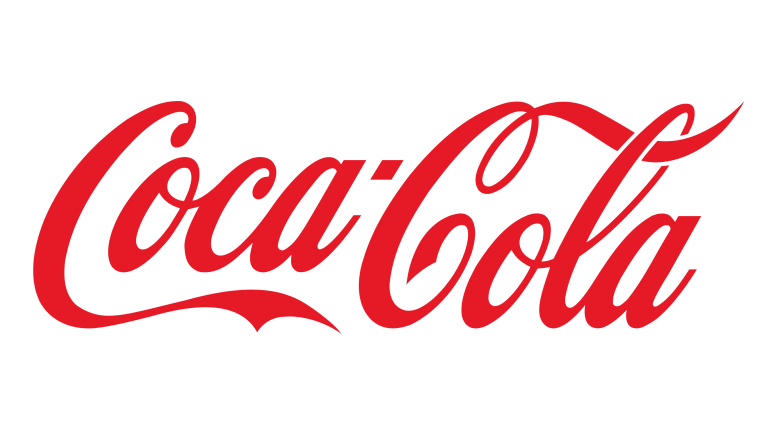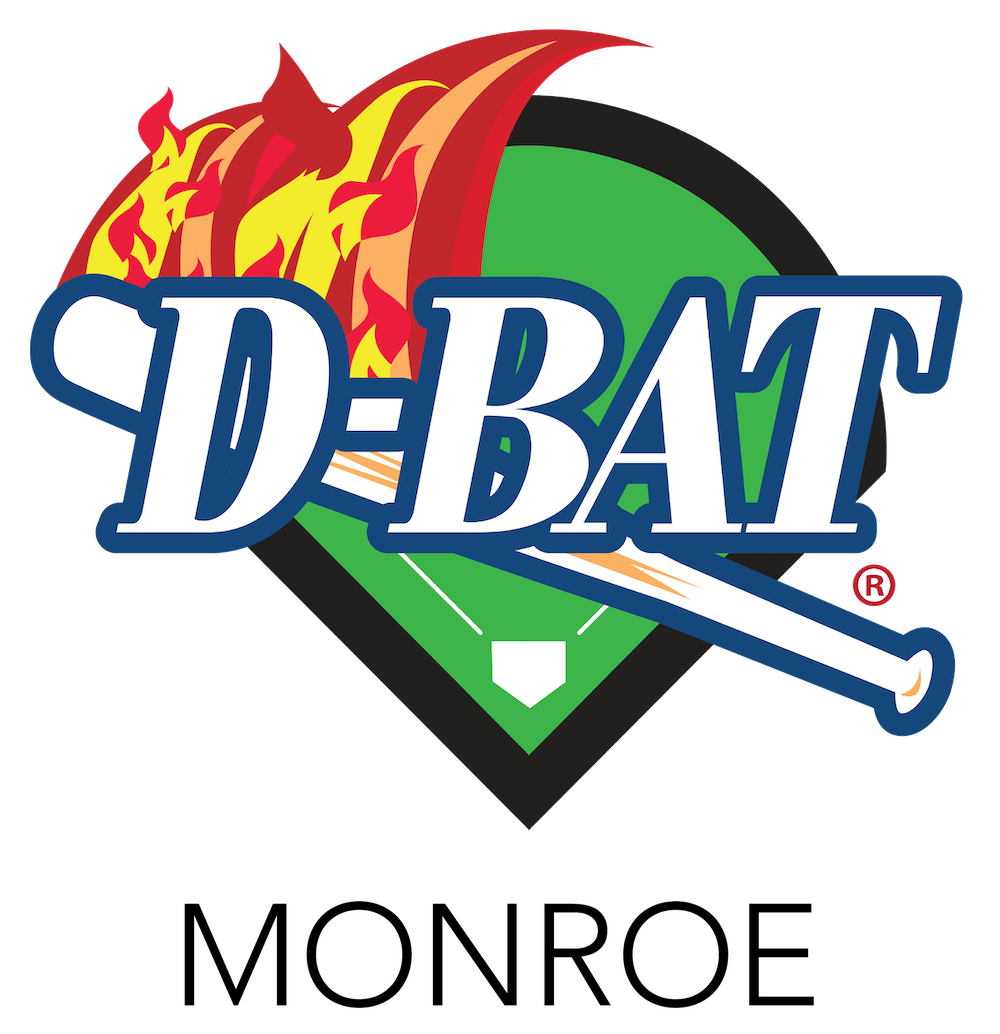 About Our Events
Bayou Jamb Sports is responsible for the creation of top-tier sporting events such as the Bayou Jamb Football Jamboree, Bayou Jamb Baseball Jamboree, Coaches Clinics, NIL Workshops, Golf Tournaments, and much, much more!
Our Mission
To provide a fan experience like no other that drives economic growth, enhances the student athlete experience, and connects the spirit of a community to like-minded organizations and brands.