Bayou Jamb Baseball is a high school baseball jamboree that gives back to our community through sports, lifetime achievement acknowledgements, family involvement and fun!
The Teams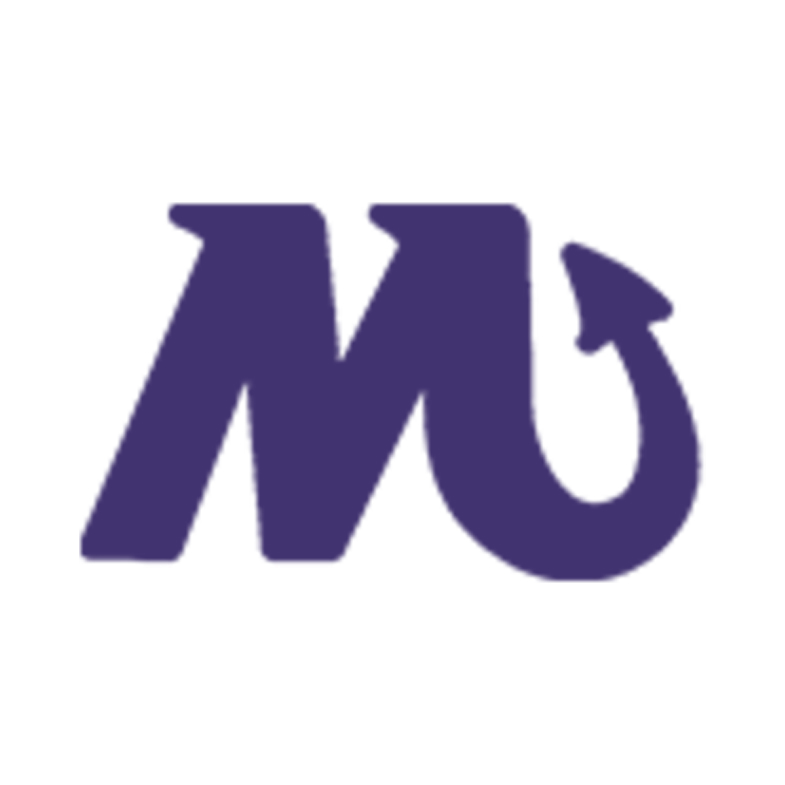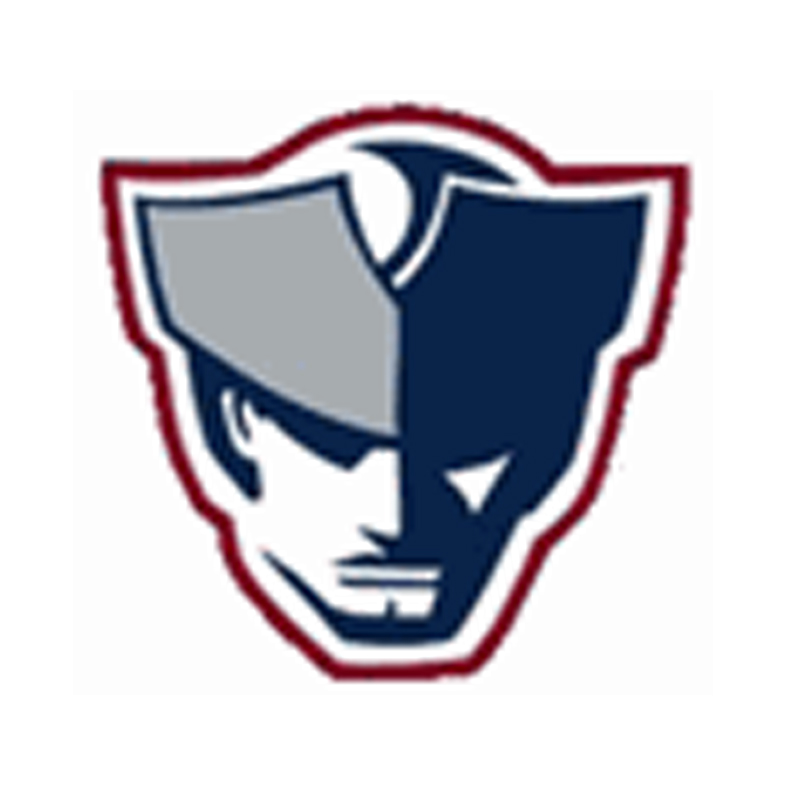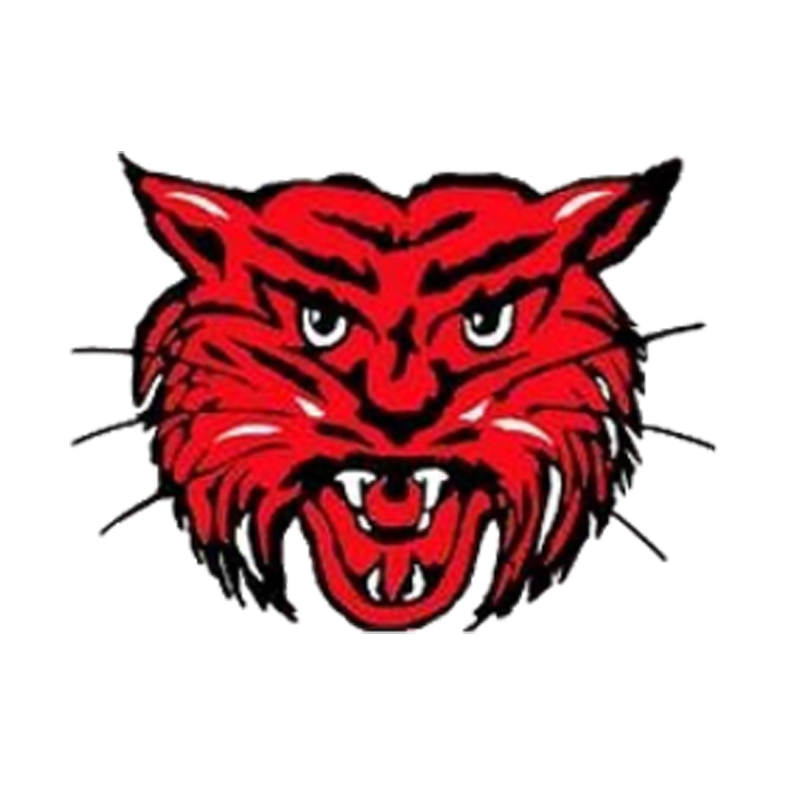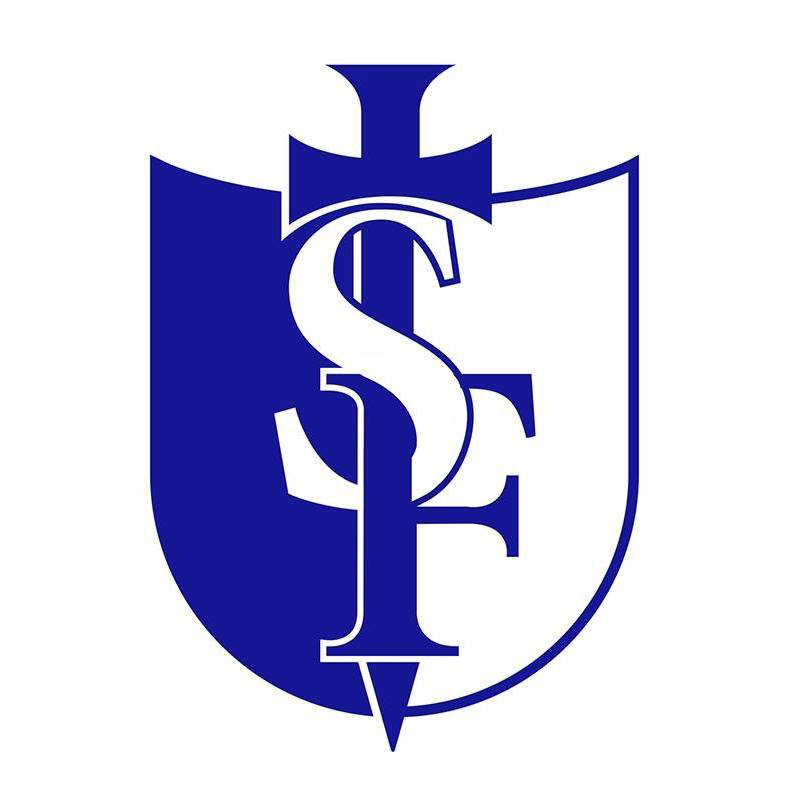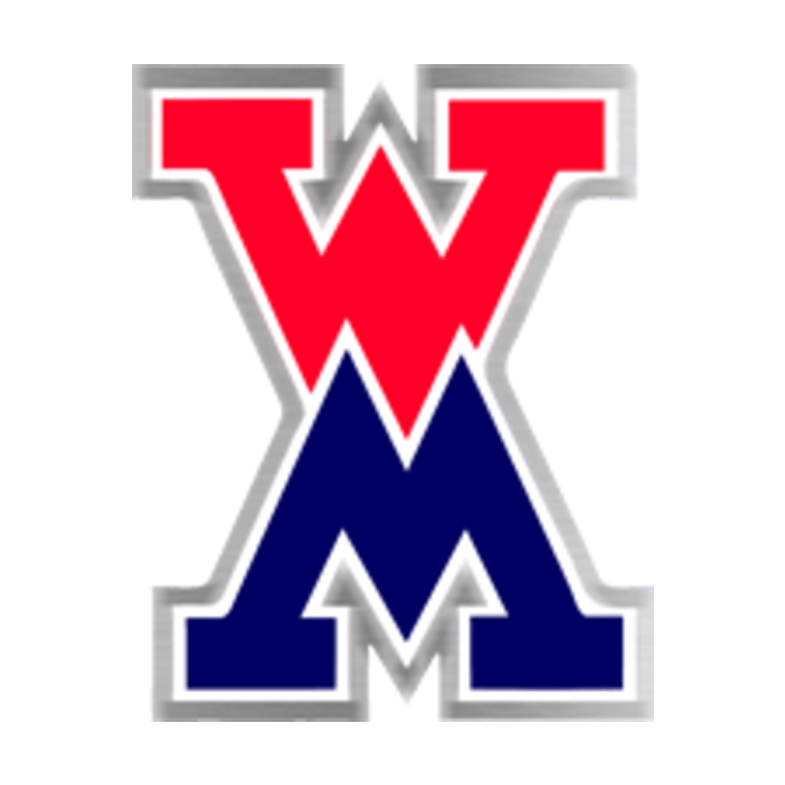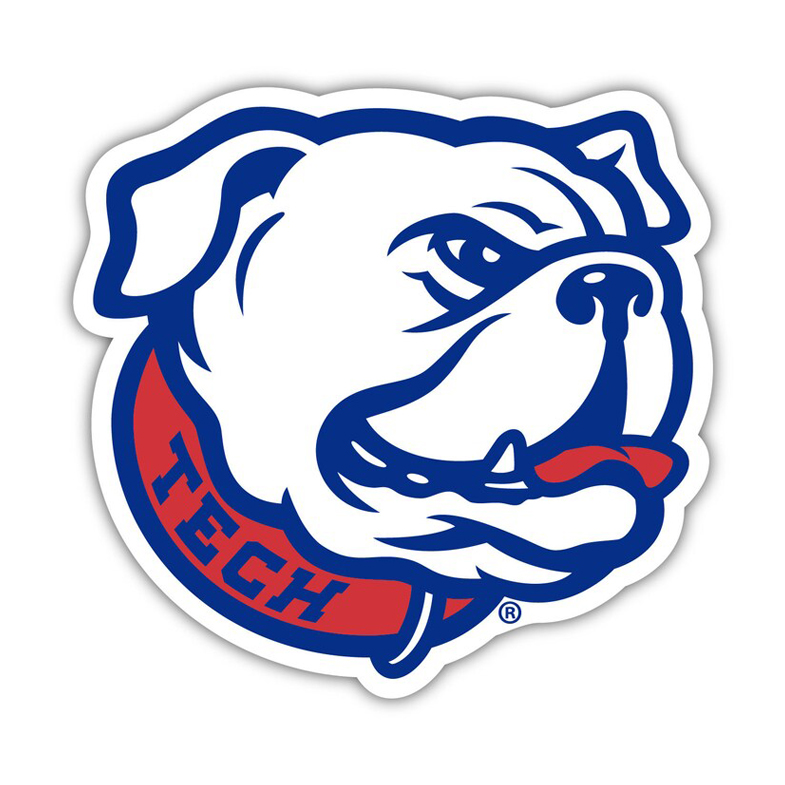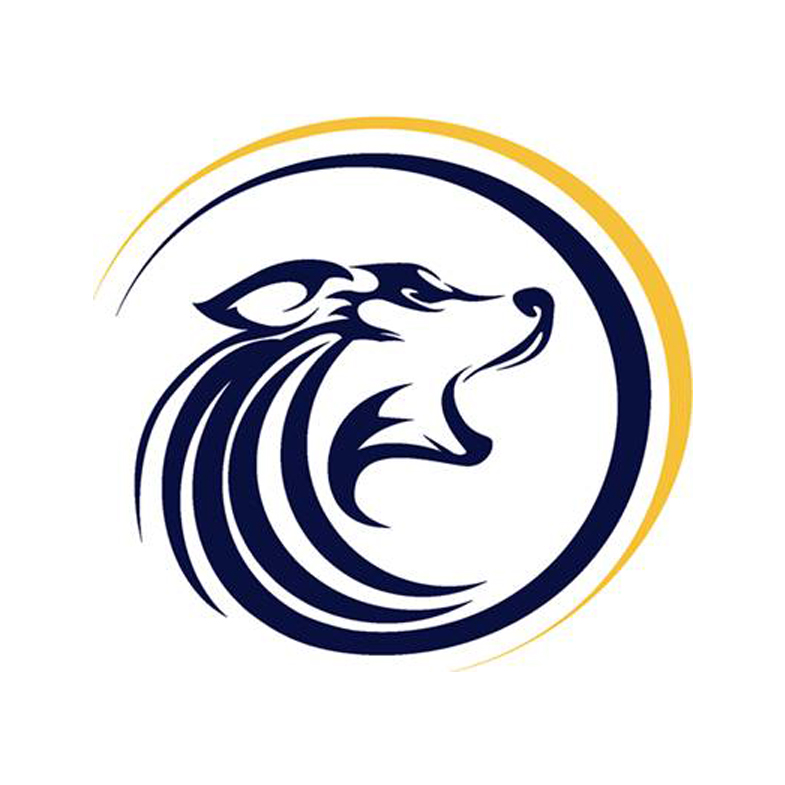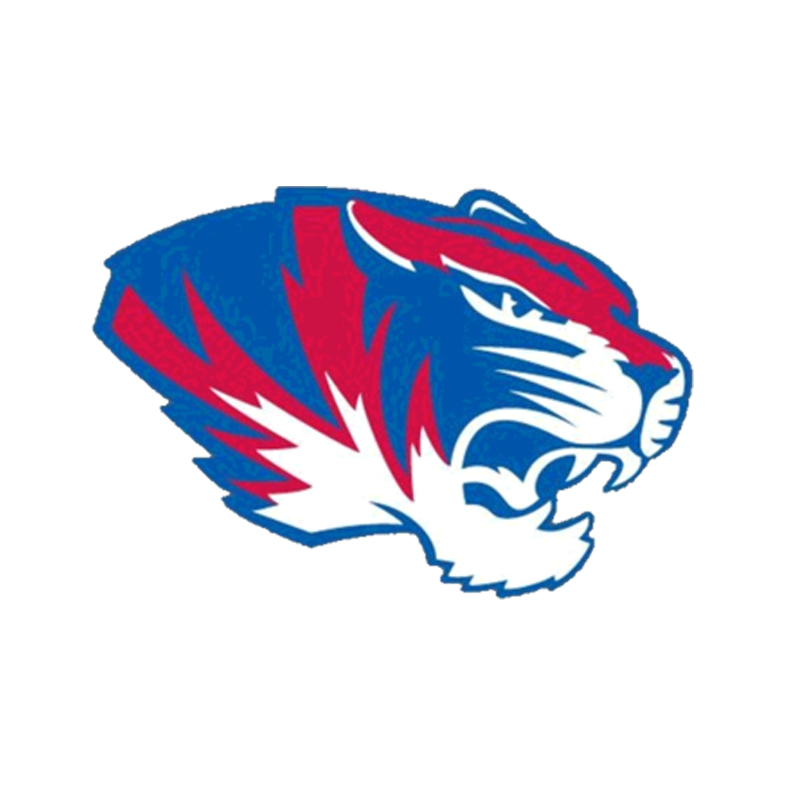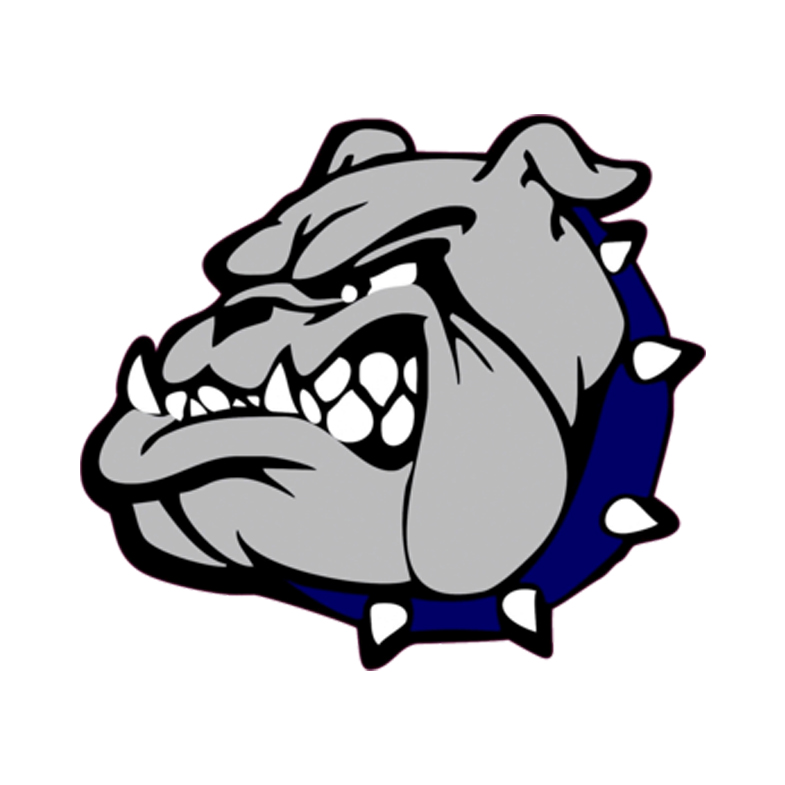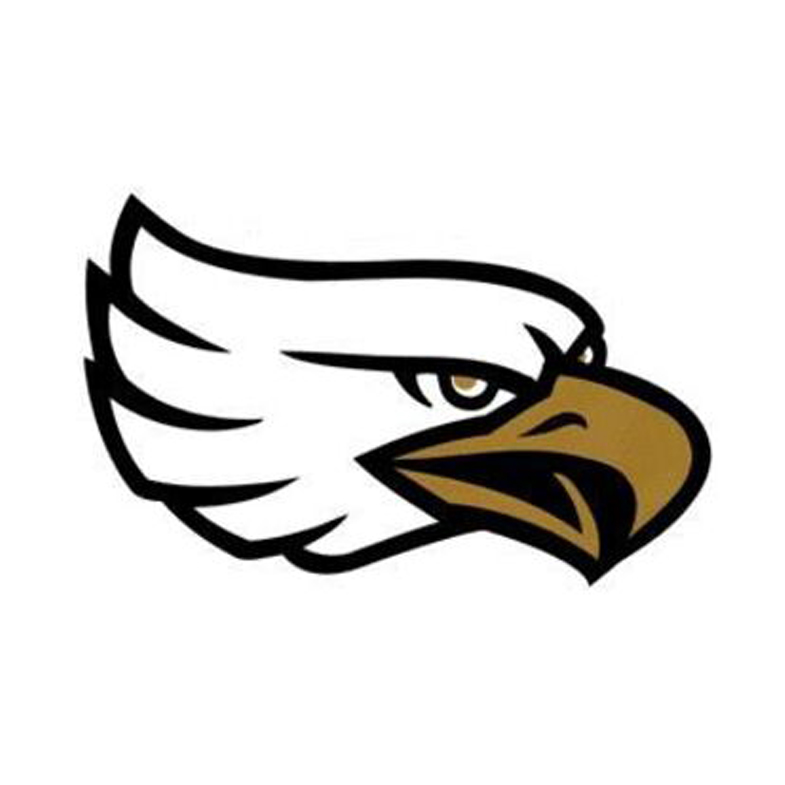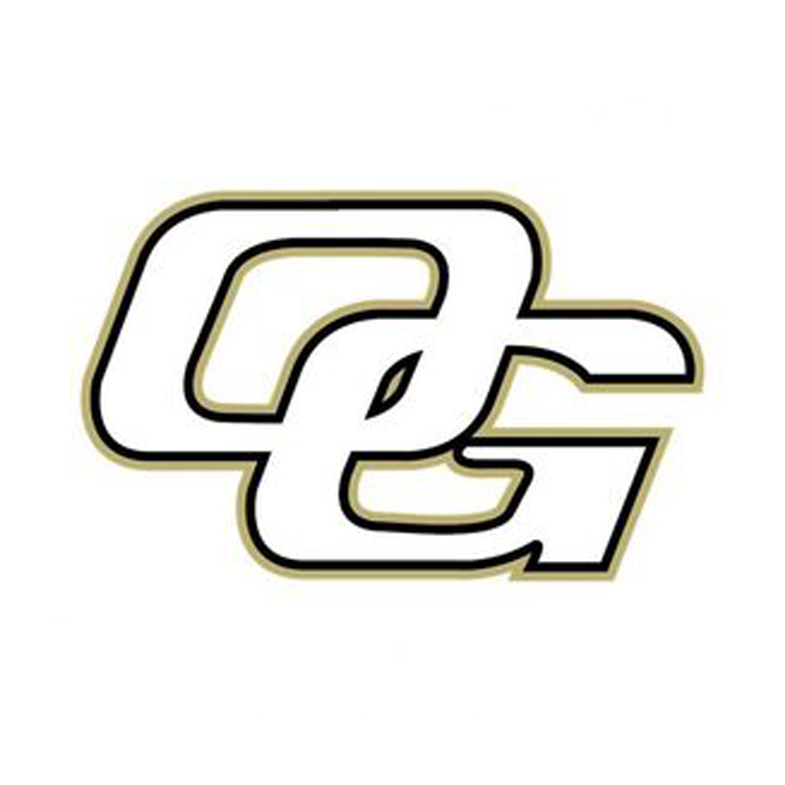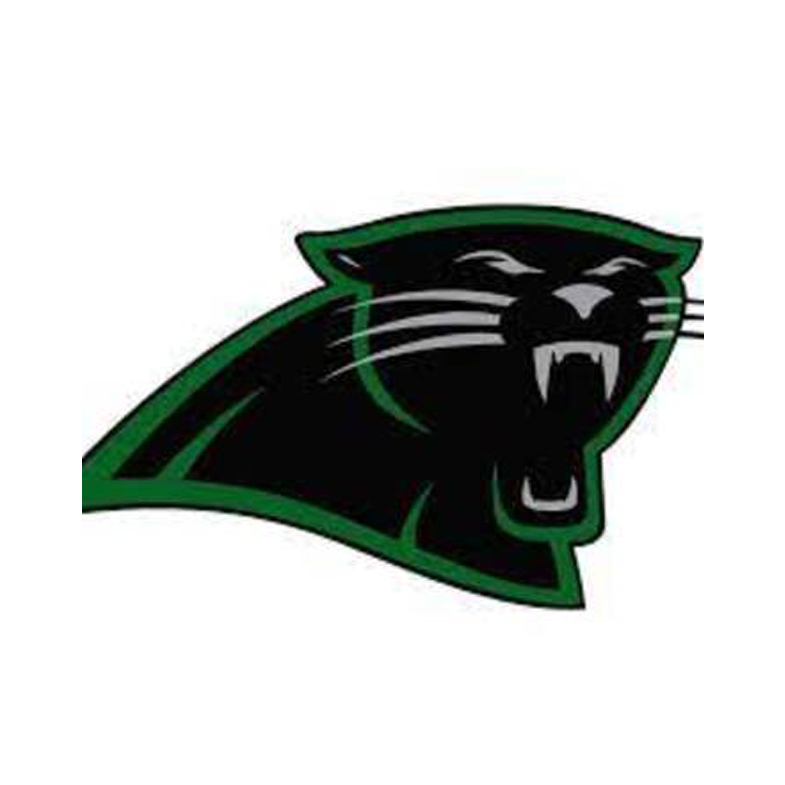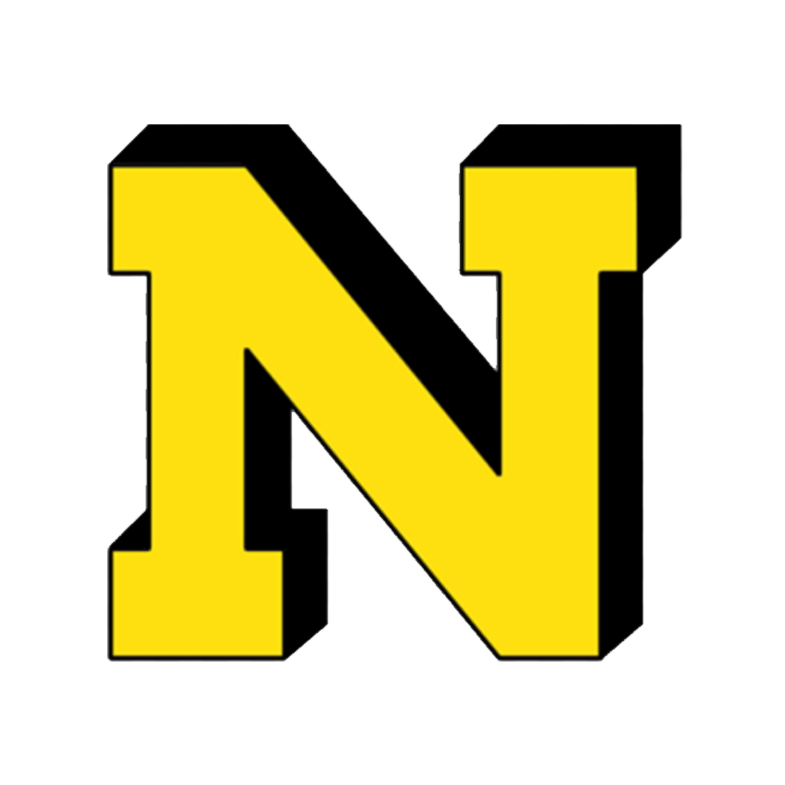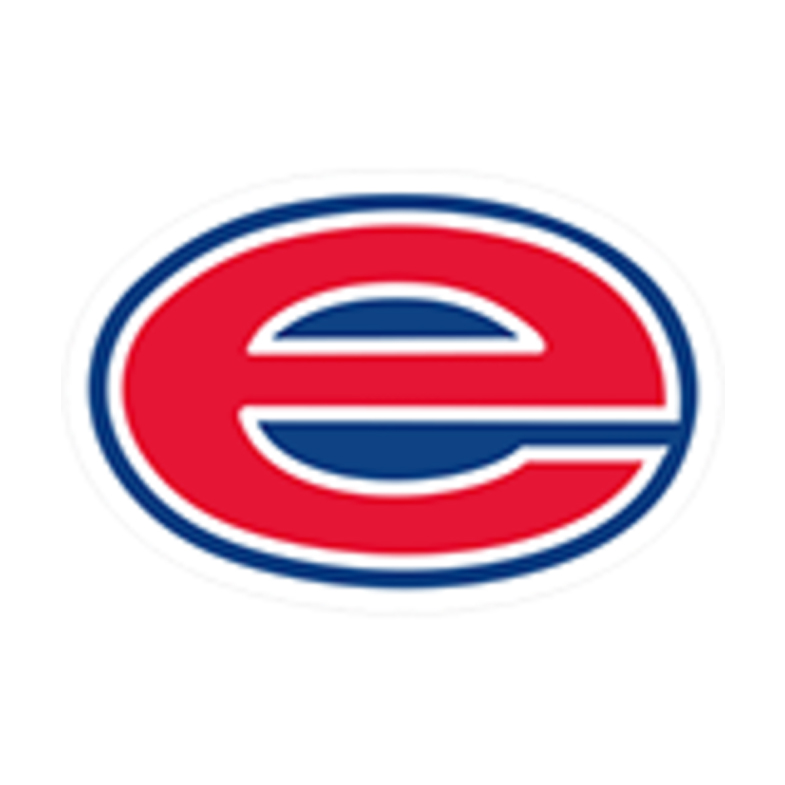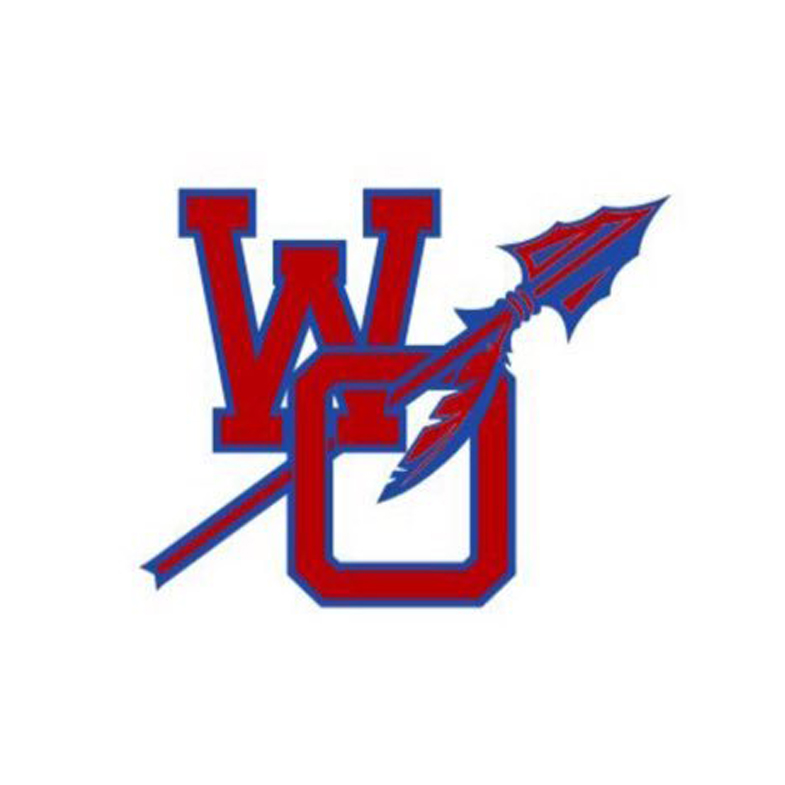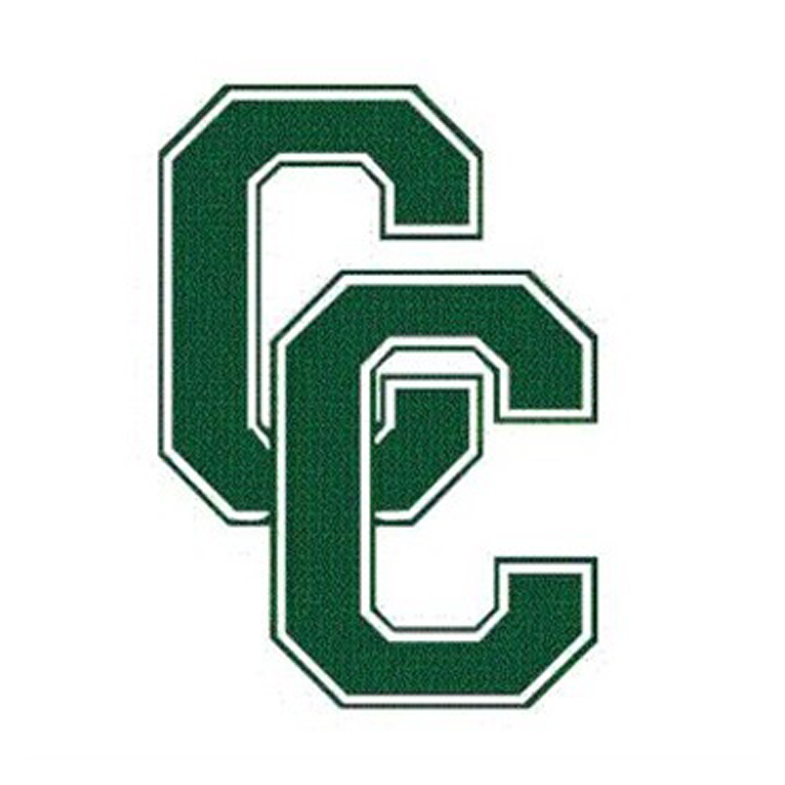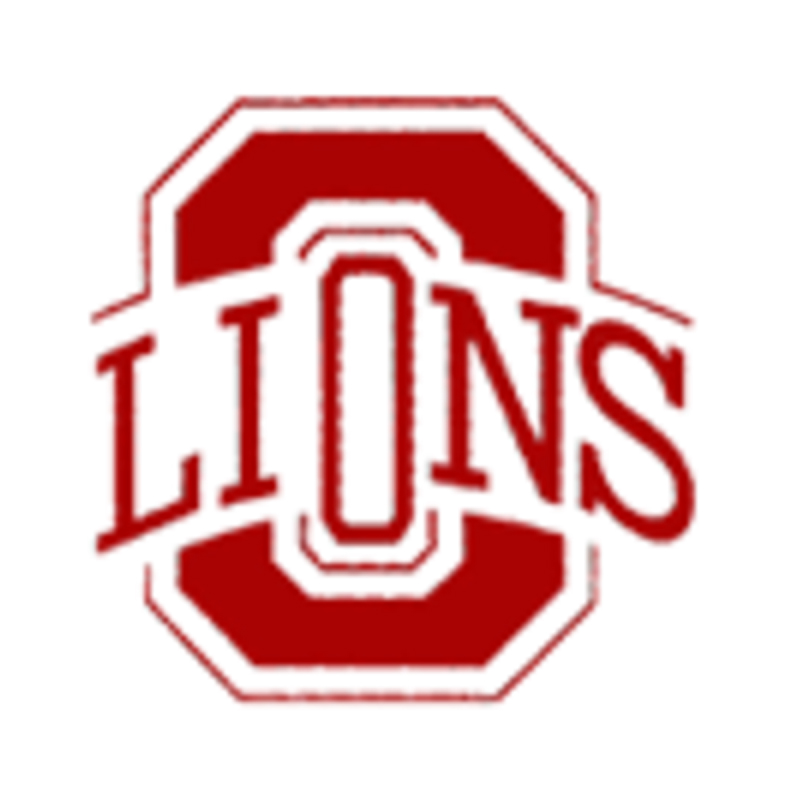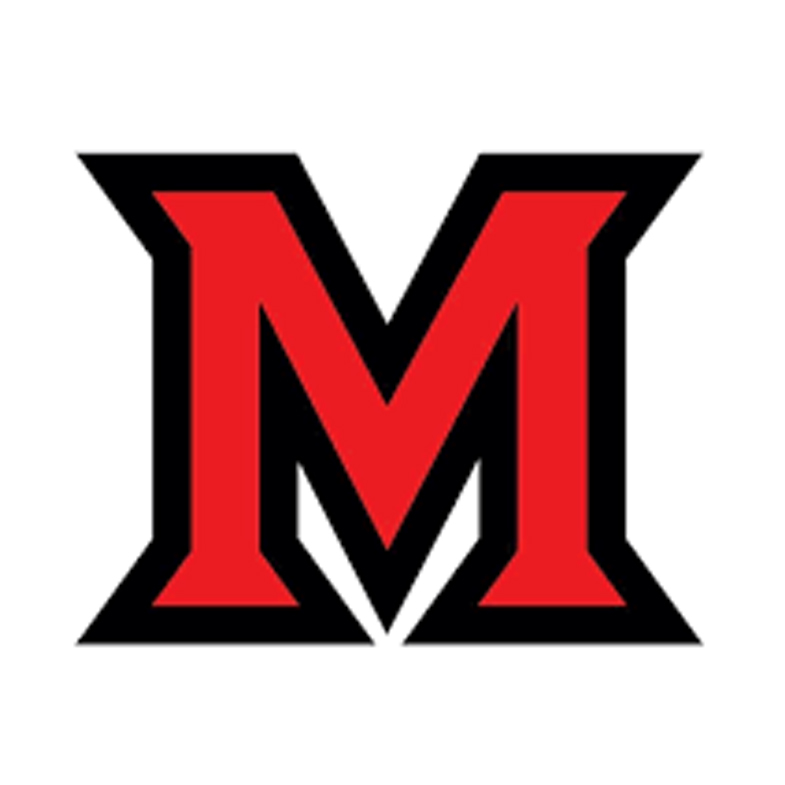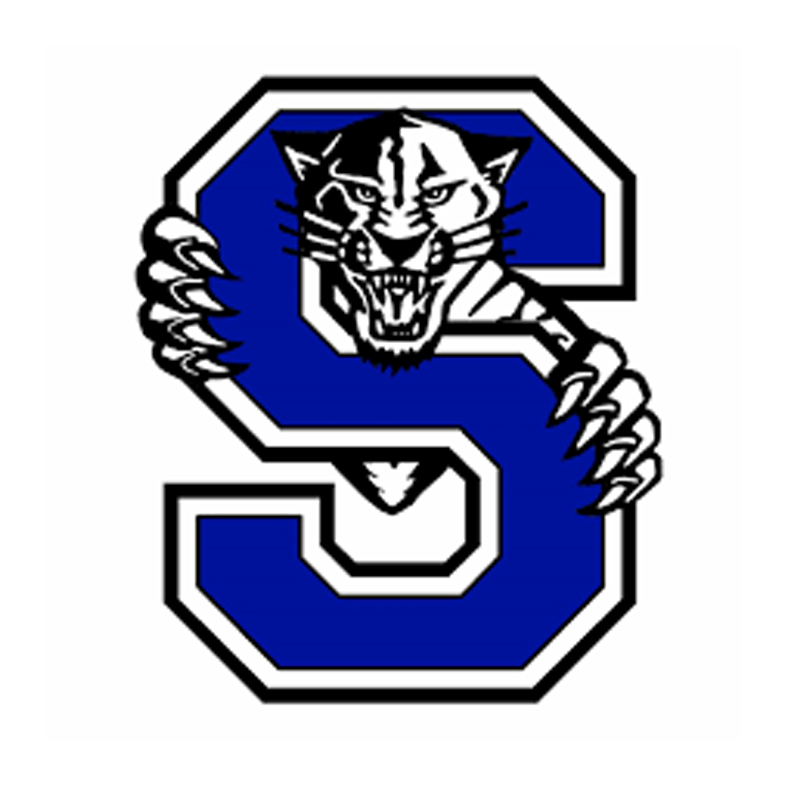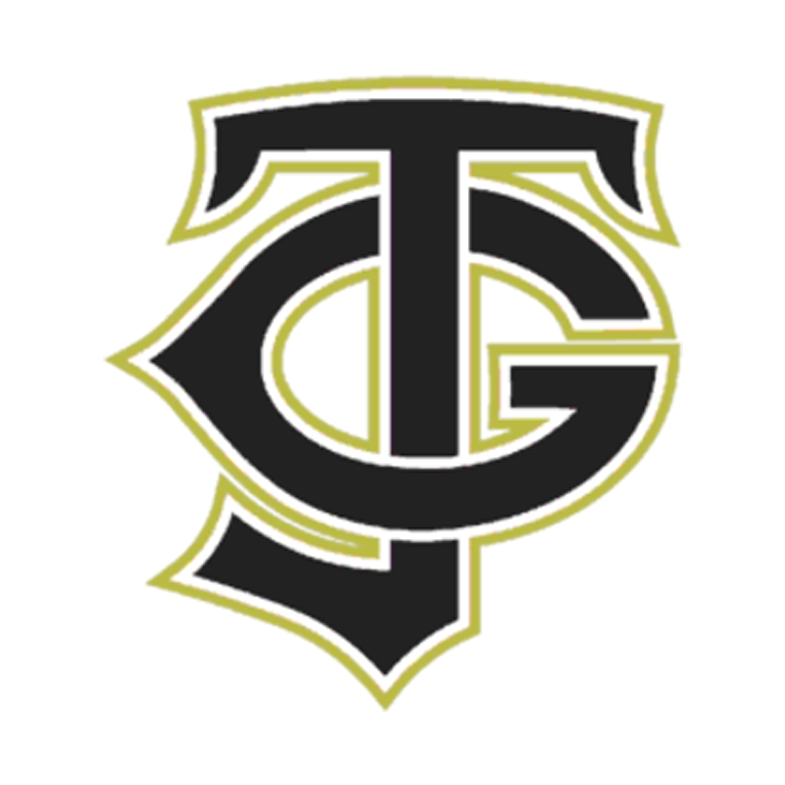 The Venue
Shelby Aulds Memorial Baseball Field
West Monroe High School
201 Riggs St, West Monroe, LA 71291
Bayou Jamb Baseball
Shelby Aulds Memorial Baseball Field
The Sponsors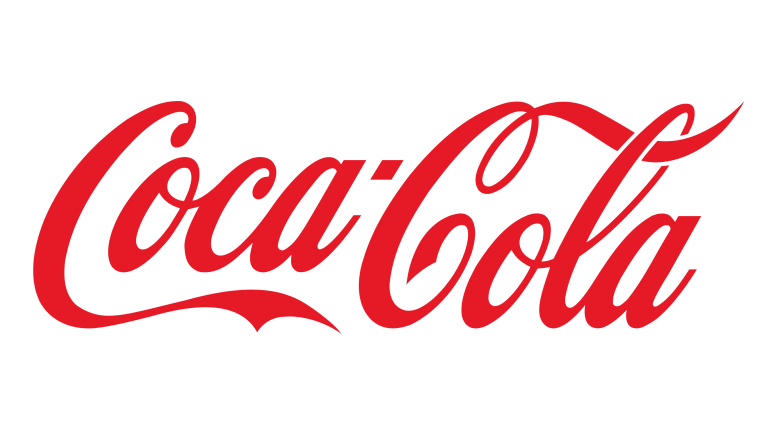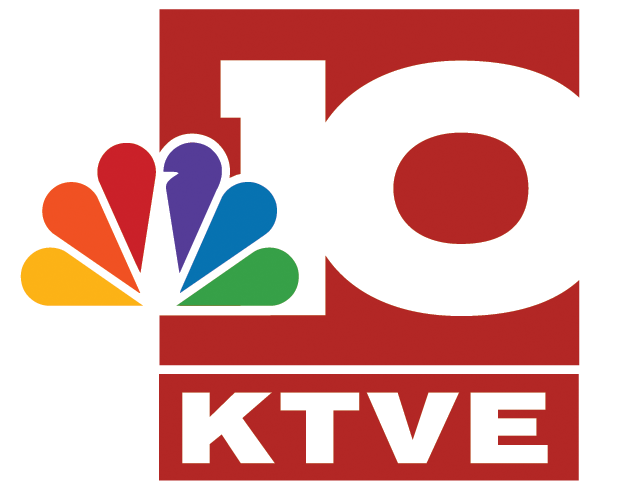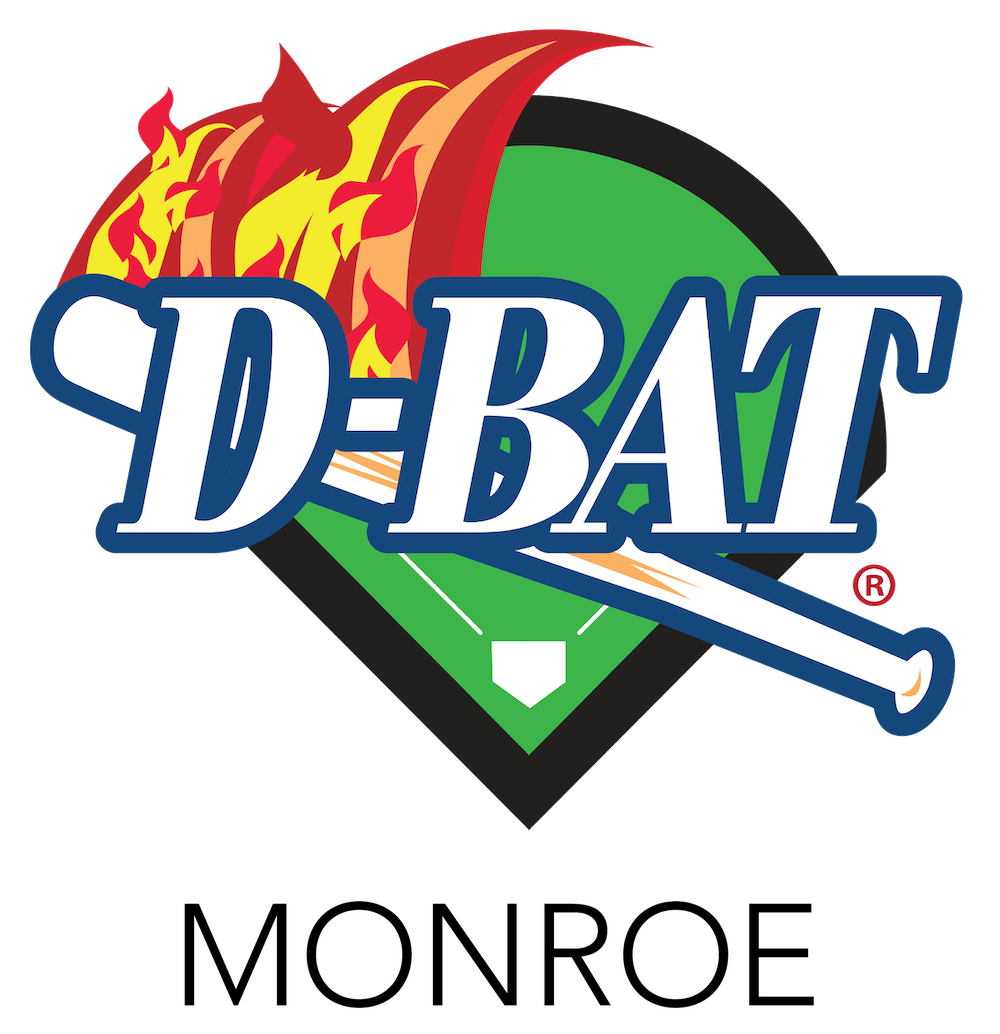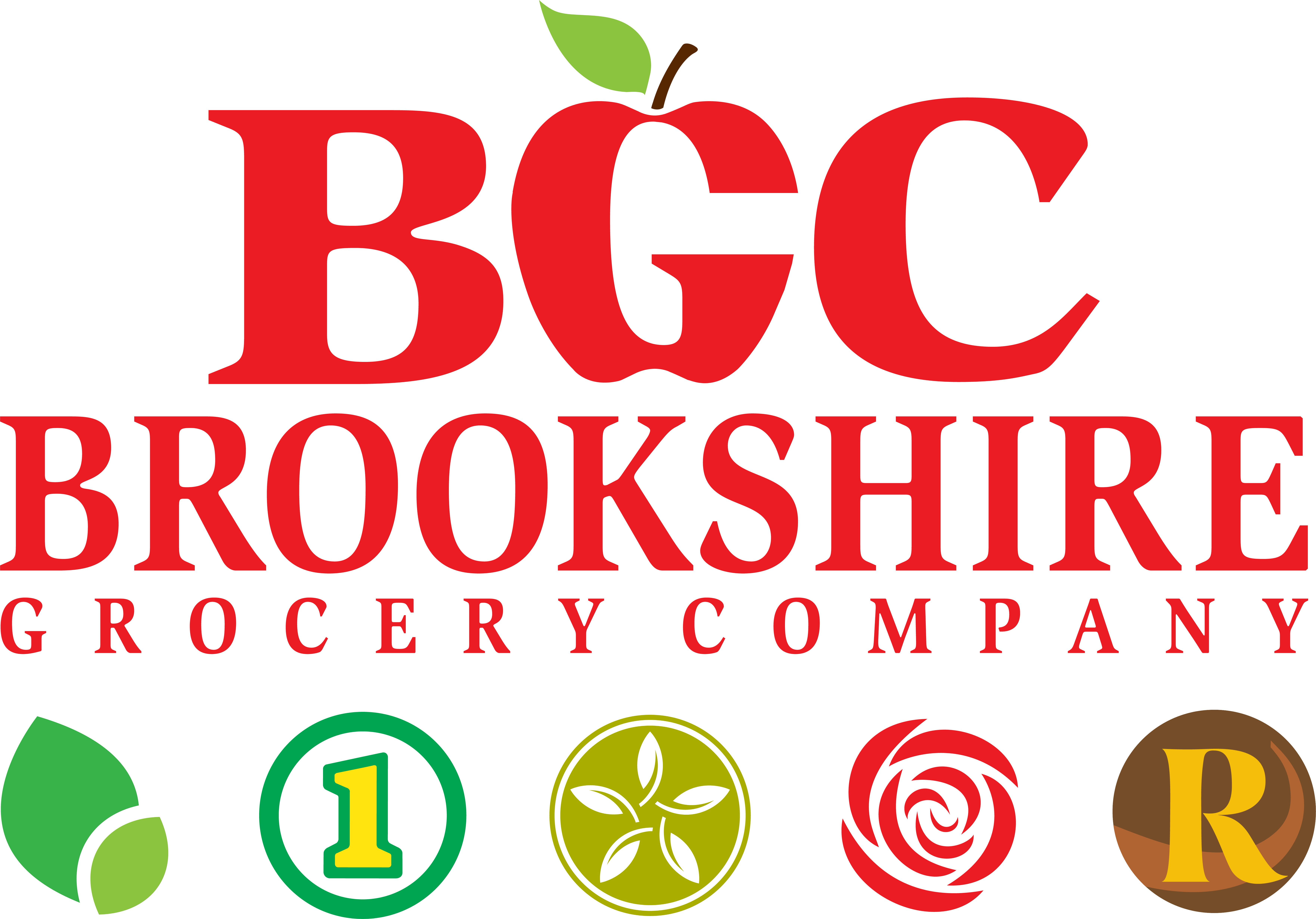 About Our Events
Bayou Jamb Sports is responsible for the creation of top-tier sporting events such as the Bayou Jamb Football Jamboree, Bayou Jamb Baseball Jamboree, Coaches Clinics, NIL Workshops, Golf Tournaments, and much, much more!
Our Mission
To provide a fan experience like no other that drives economic growth, enhances the student athlete experience, and connects the spirit of a community to like-minded organizations and brands.